Encouraging people of all ages to discover and explore the great outdoors.
Barnsley council's initiative was to encourage residents of all ages and abilities to explore their local surroundings, and to promote the benefits this can have on our physical and mental wellbeing.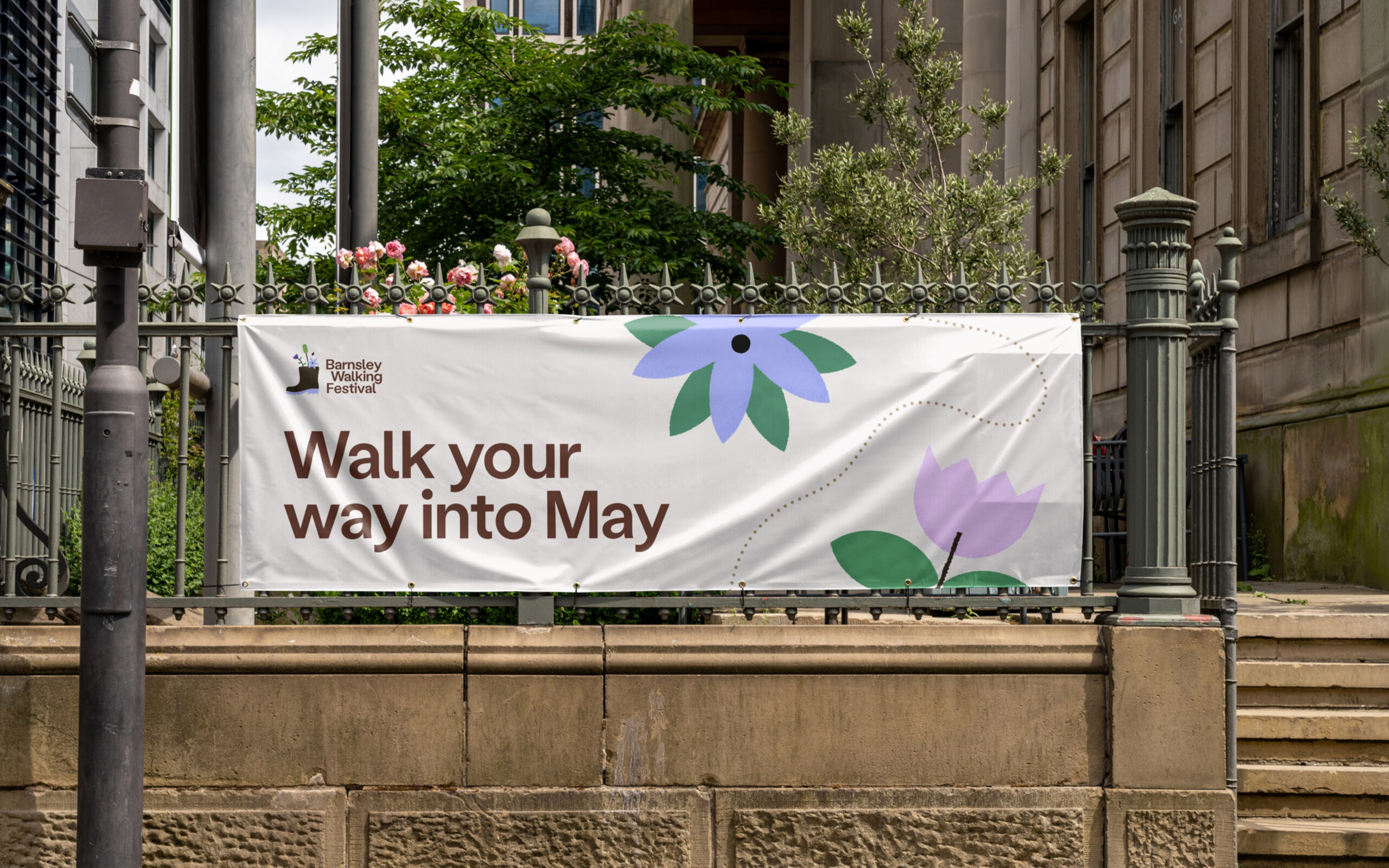 Through playful illustration and messaging, Barnsley Walking Festival promotes the sights, scents and sounds to discover across the borough.