Celebrating a big title for a borough with a big dream.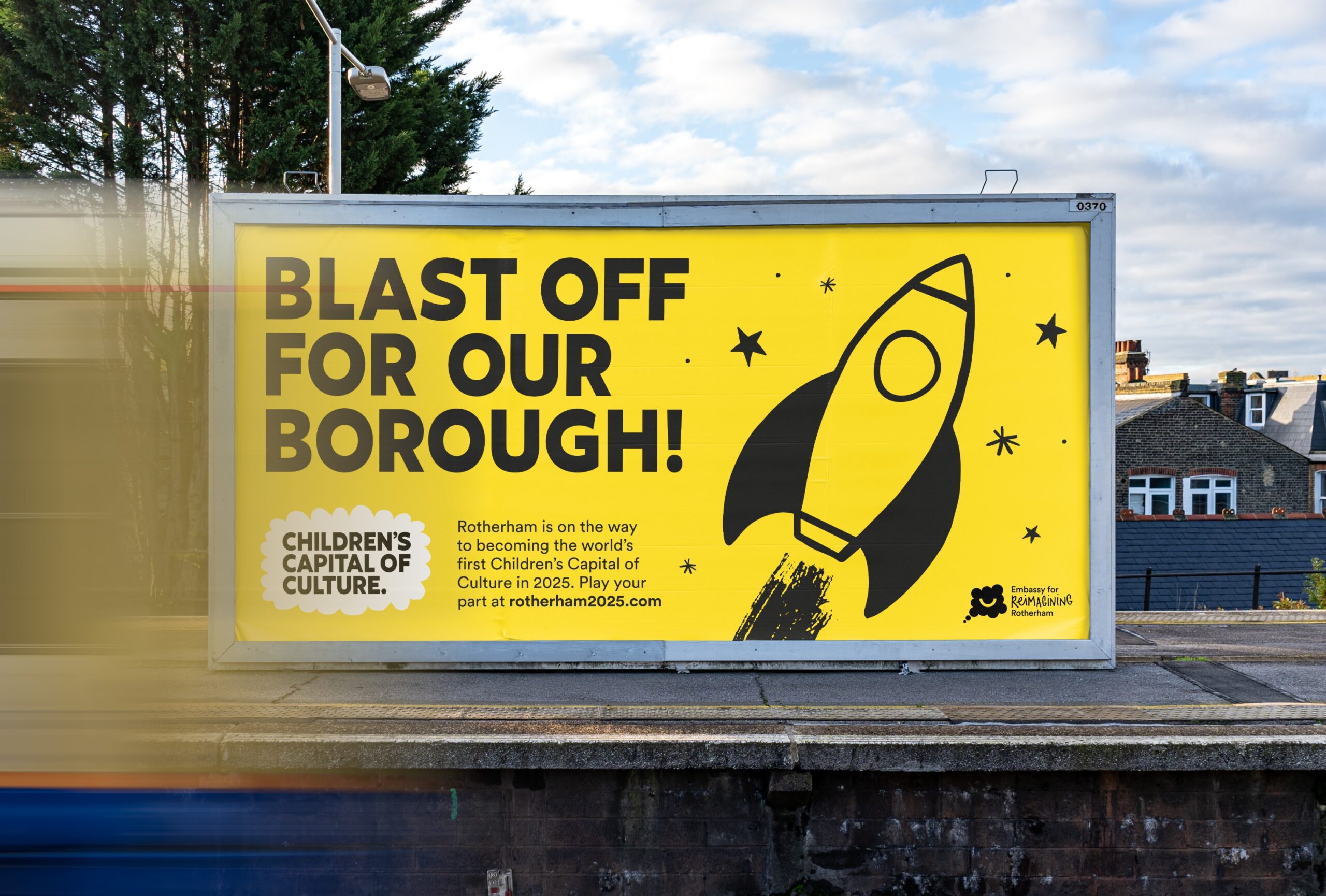 The town of Rotherham has been awarded the world's first Children's Capital of Culture for 2025. This is a huge achievement for the area and it generates a boost in opportunities for young people across the region.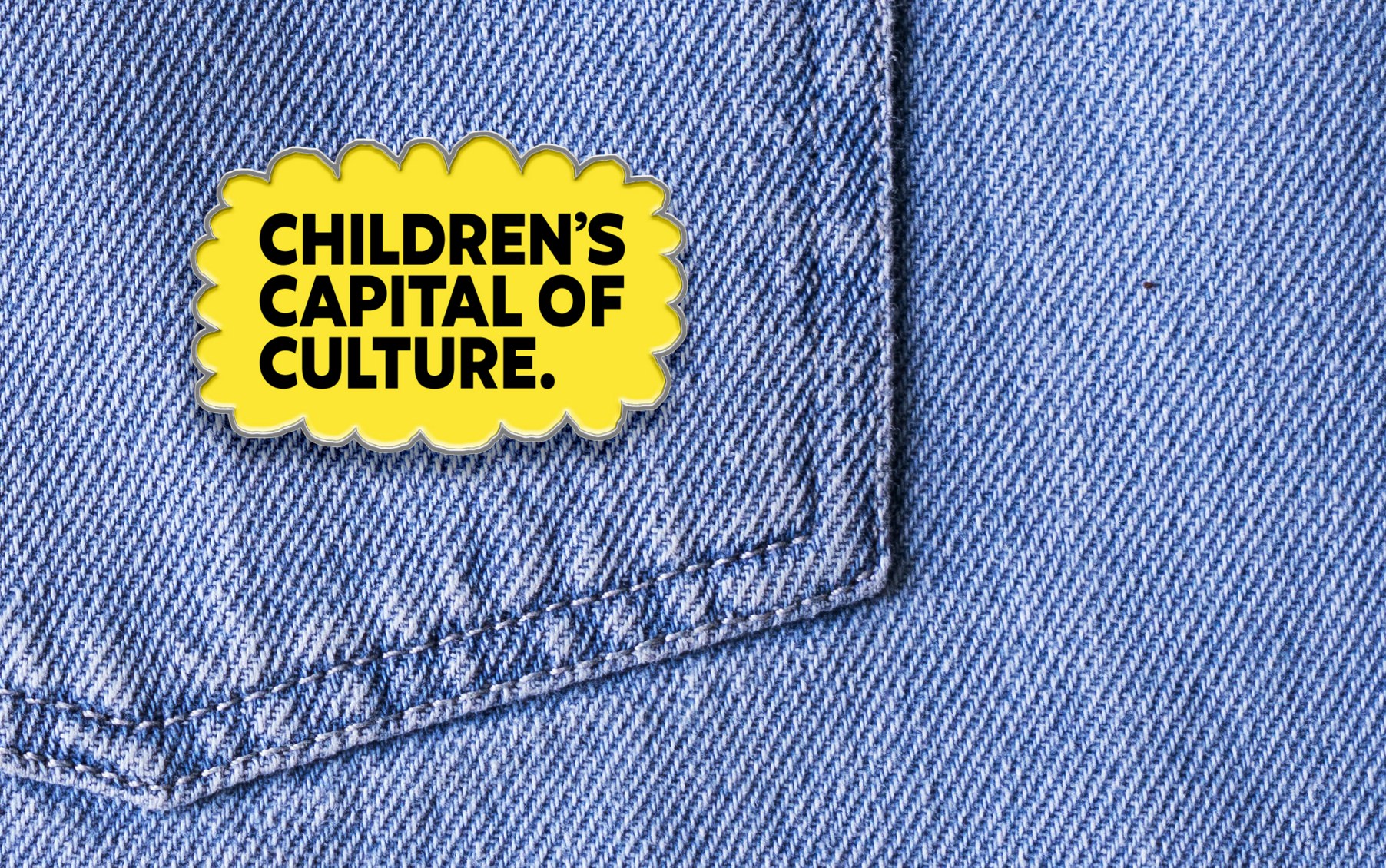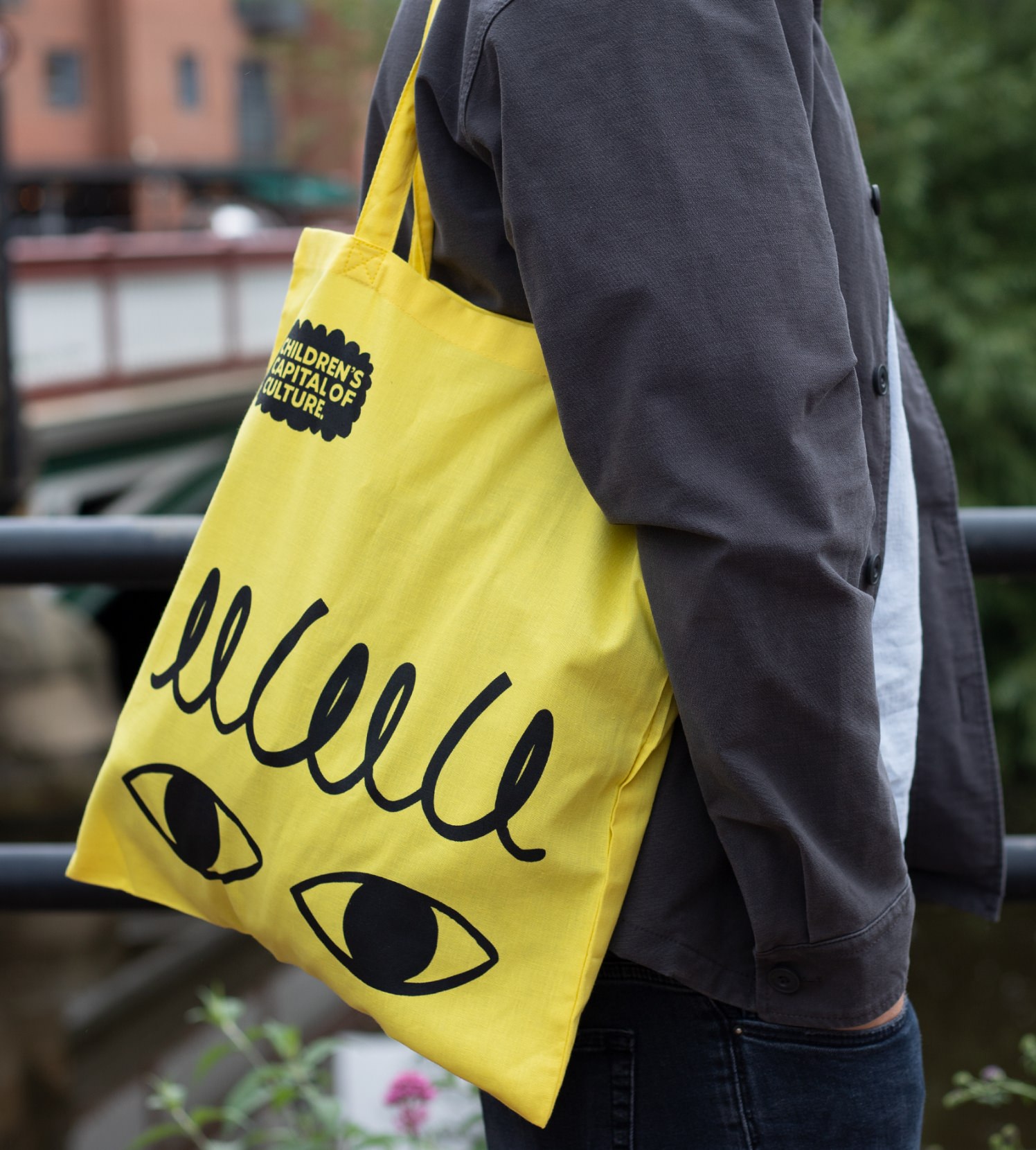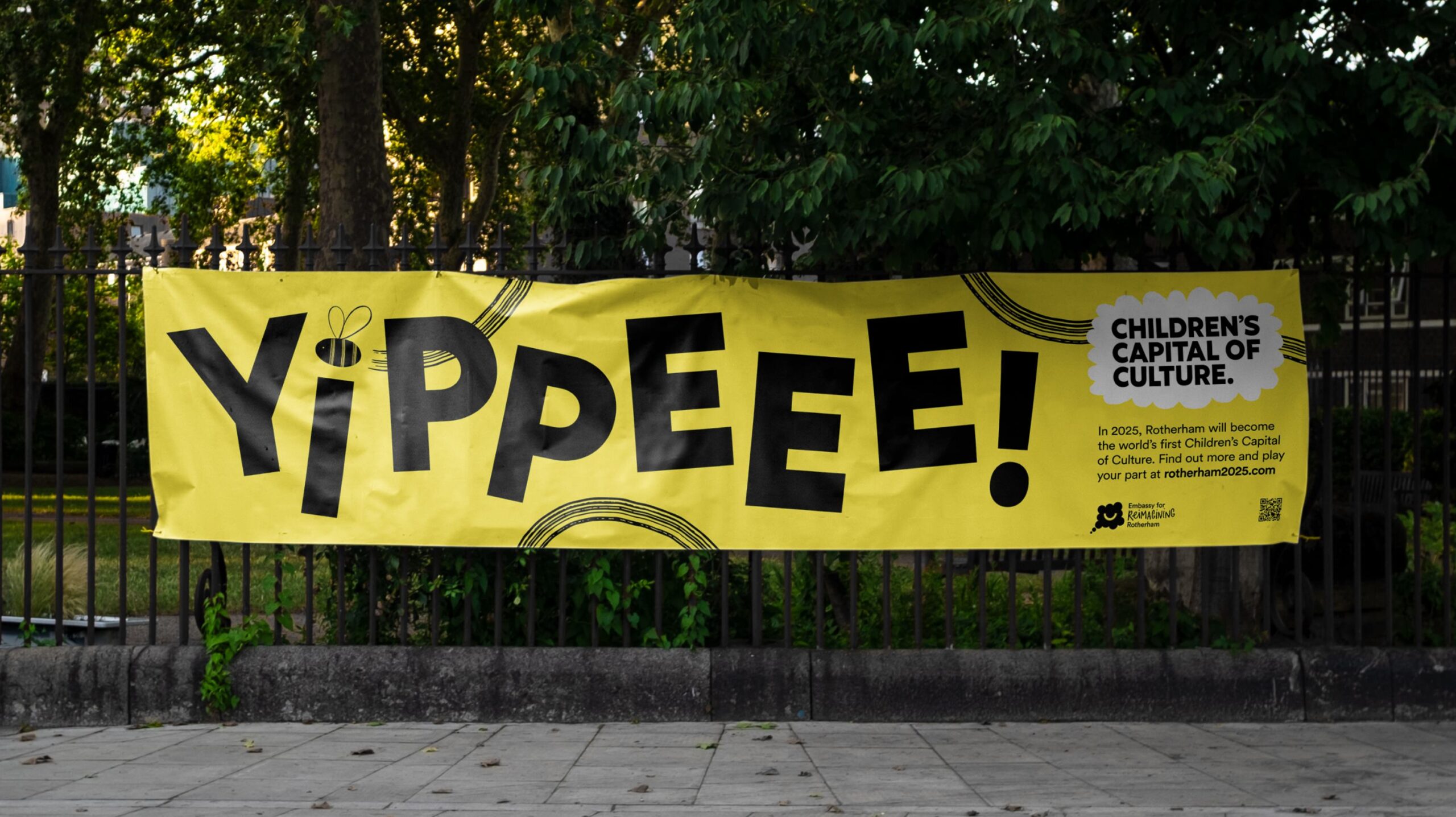 We created an overarching brand, a range of brand illustrations, a regional advertising campaign, a range of printed and online collateral, and merchandise – all to help shout about this huge achievement. The brand talks directly with its young audience, with a bold and playful style which projects a positive boost throughout the local community, and encourages everyone to play their part.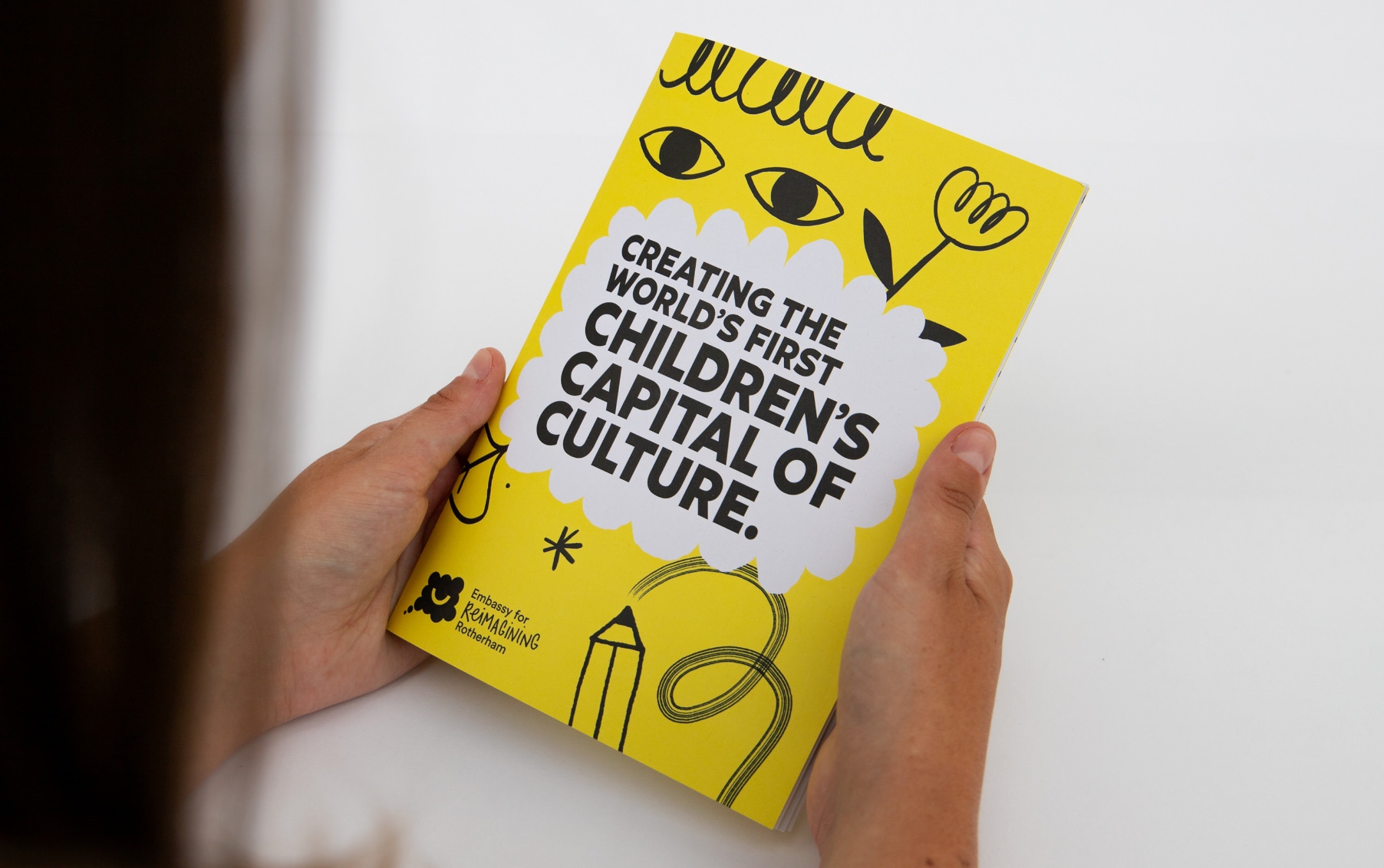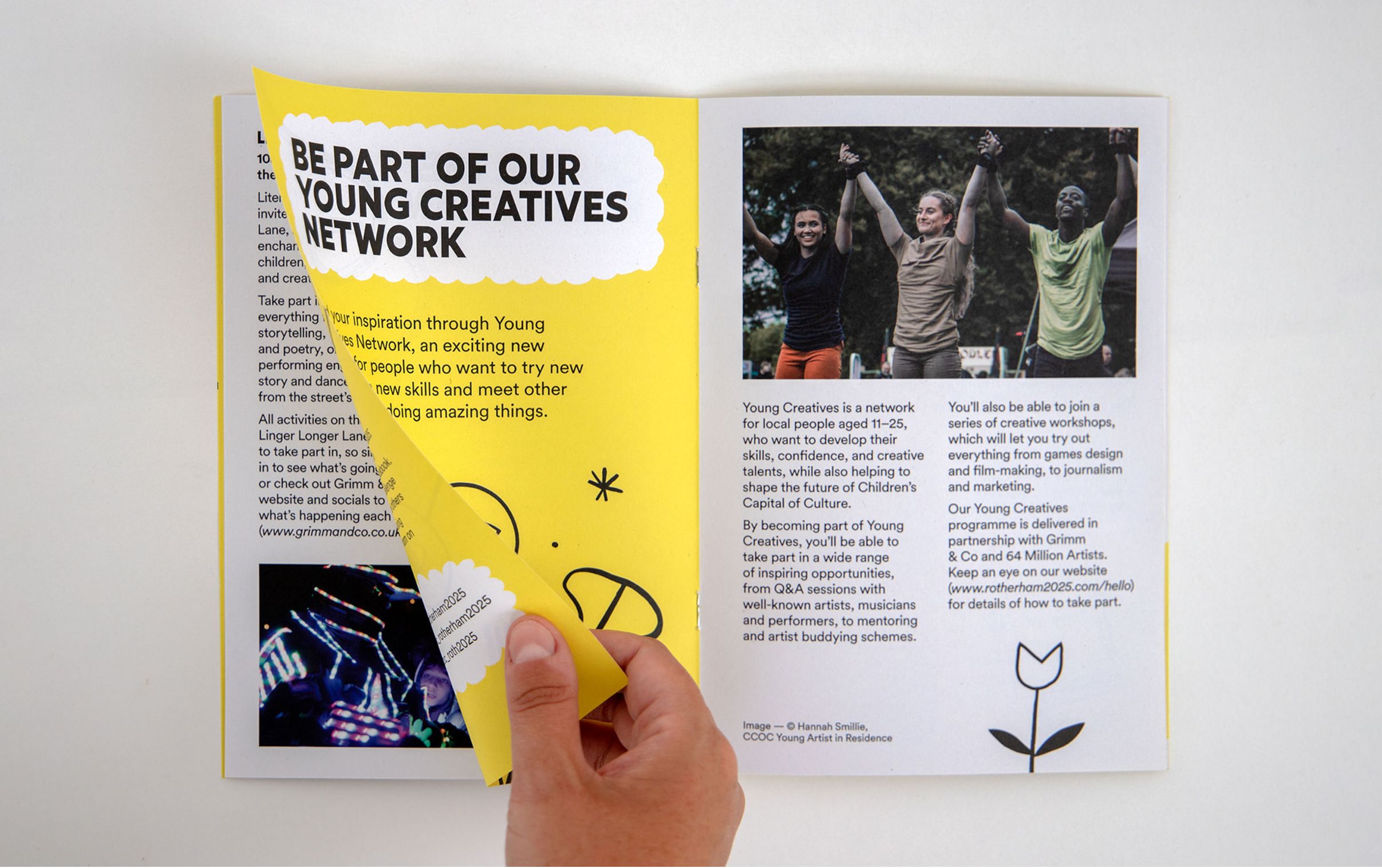 Our inspiration came from an idea of 'imagination and ambition'. The identity echos this thought of 'anything's possible', and encourages young people to be ambitious in their early careers. The illustrative elements, which covered subjects like music, sport, art, community, the great outdoors and even outer space – really encapsulate this.