The Laws of Attraction – an event dedicated to promoting Canada to high-value guests.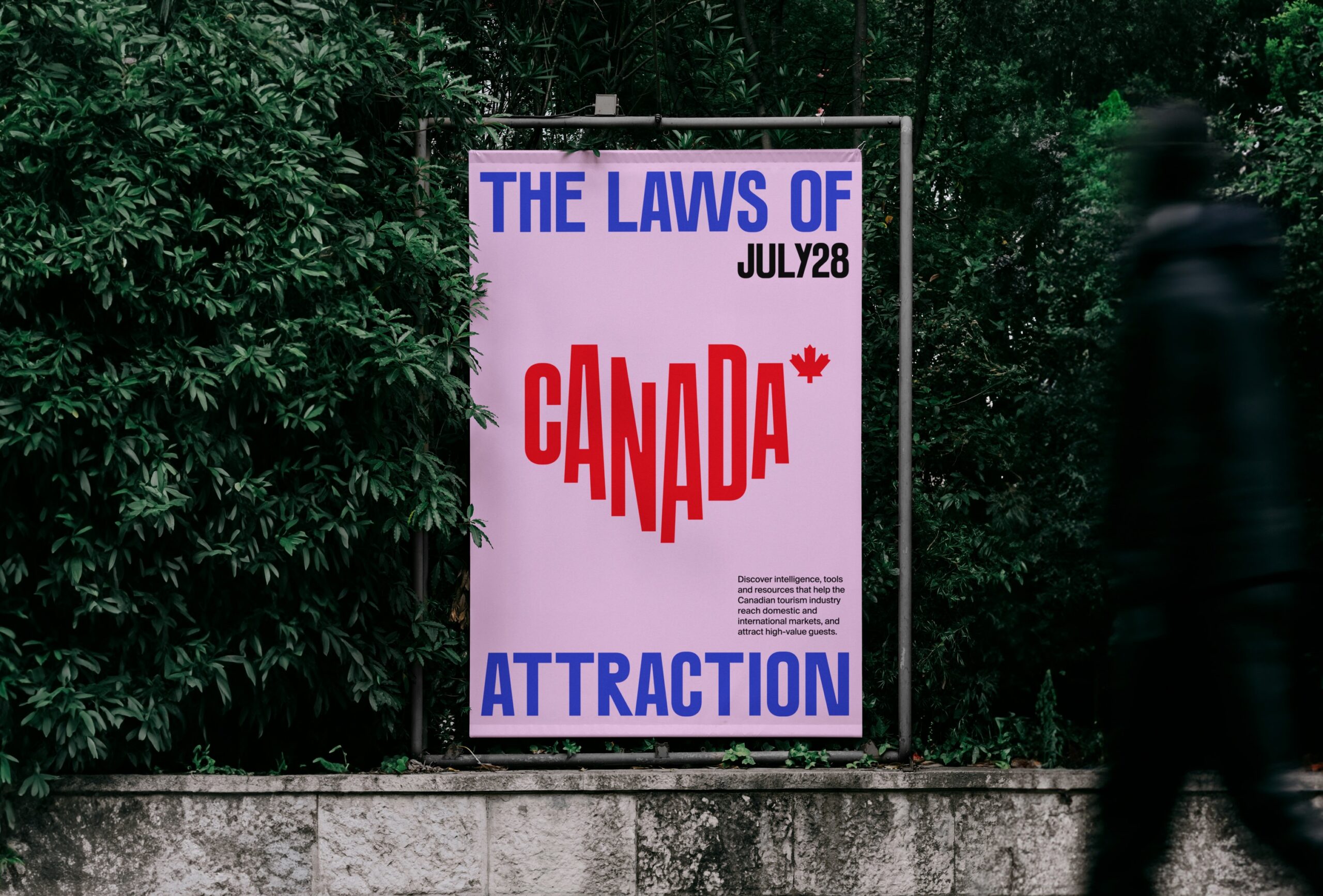 We partnered with Destination Canada and FT Longitude, the research arm of the Financial Times, to design an event titled 'The Laws of Attraction'. The event invited tourism industry professionals to gain intelligence, tools and resources to promote Canada as an ideal destination for high-value guests.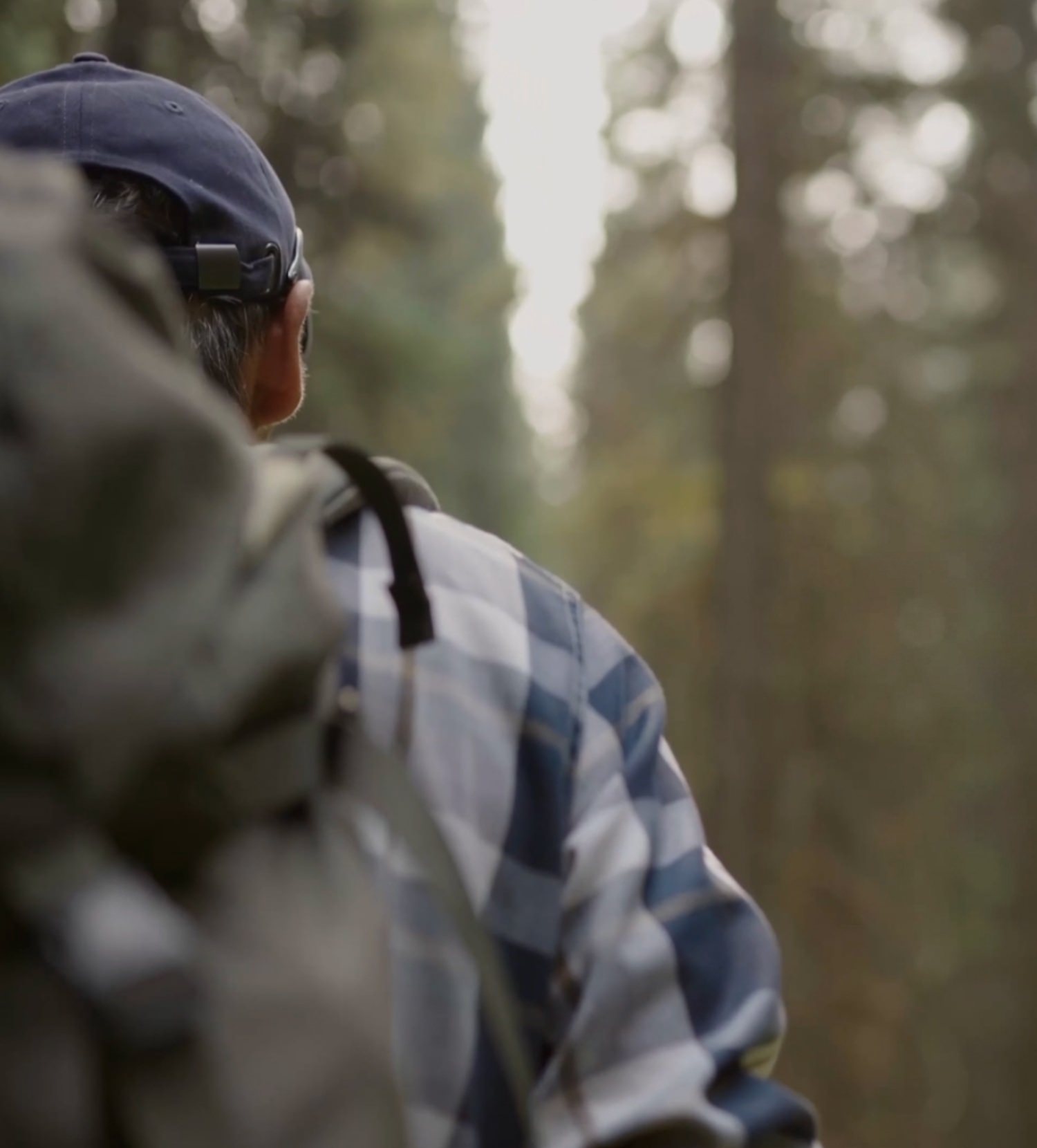 We created an overarching film, highlighting the x3 Laws of Attraction – which are brought to life with a mixture of animation and incredible location-footage. The three laws focus on how the travel industry should leverage to connect with high-value guests and ensure that every trip is tailored to their needs.
We chose a vibrant colour palette with a hint of romance – reflecting the attraction element of the event.
The Laws of Attraction collateral caters for both English and French speaking audiences, with the film viewed at national events all over Canada, as well as being featured on the Destination Canada website.