Walking maps made for doorstep discoveries.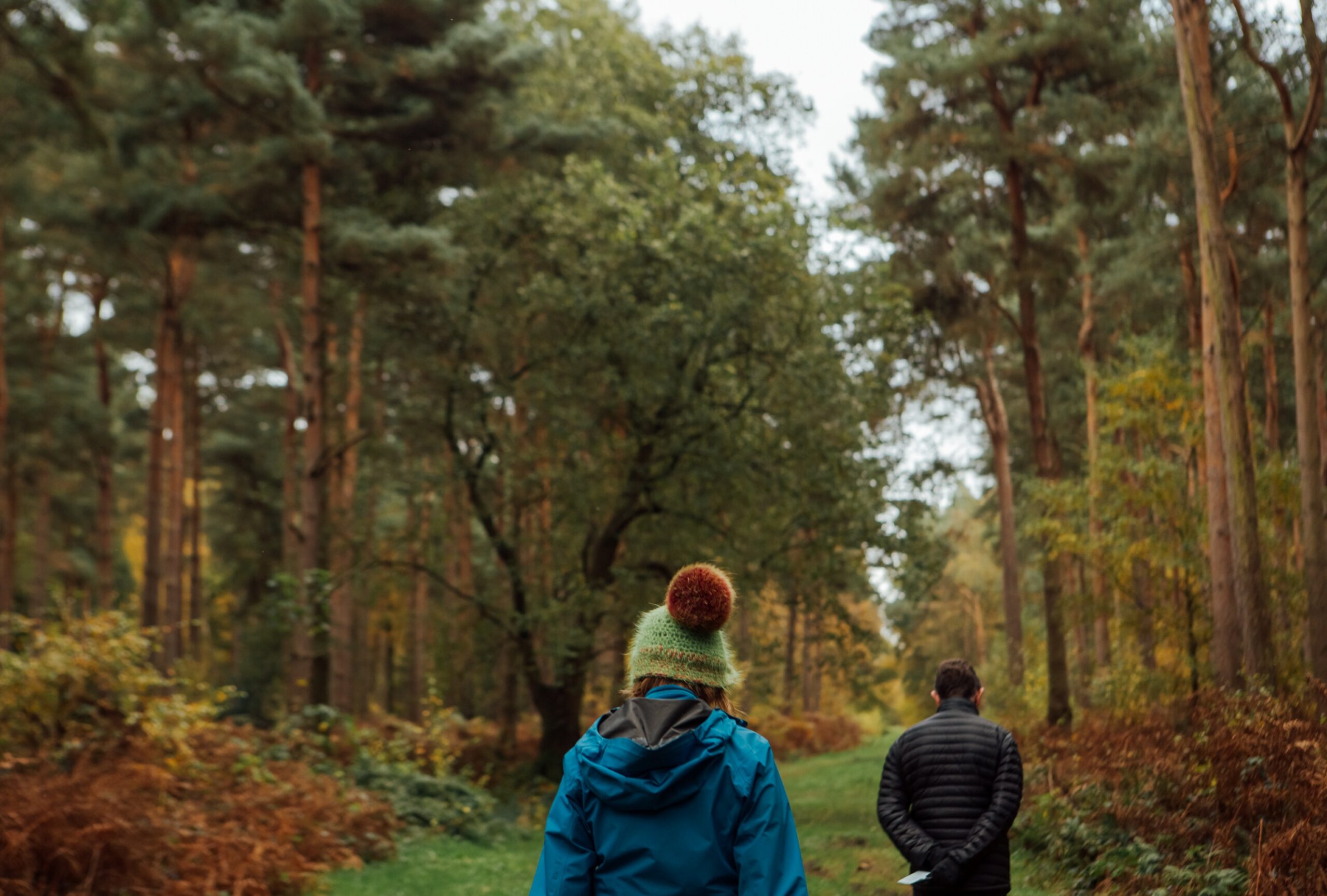 The City of York Council wanted to promote and encourage the public to explore the city and surrounding areas, to get outside, exercise, and enjoy the natural beauty of the district. We created a series of x10 walking maps, covering the many different trails people can follow.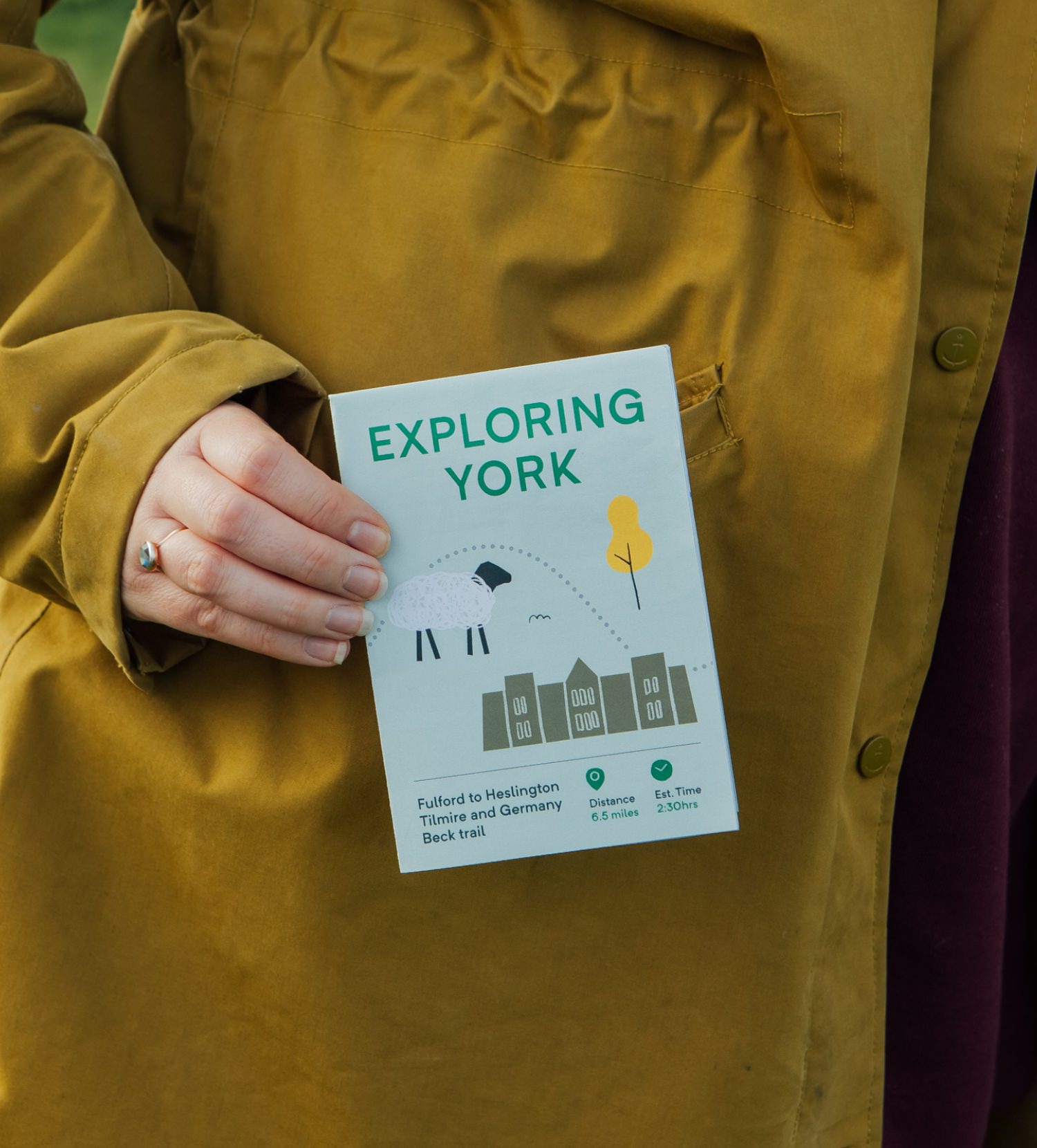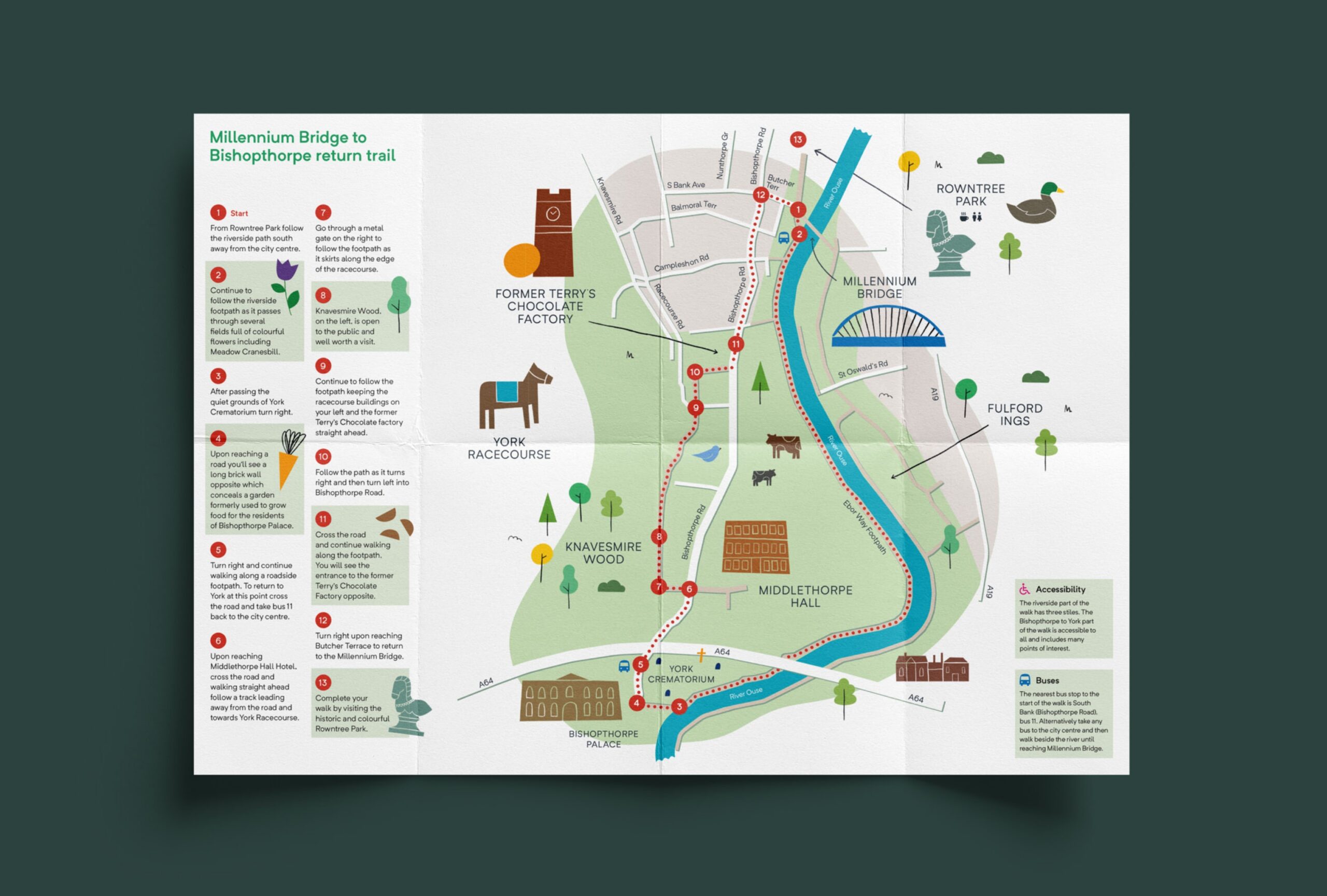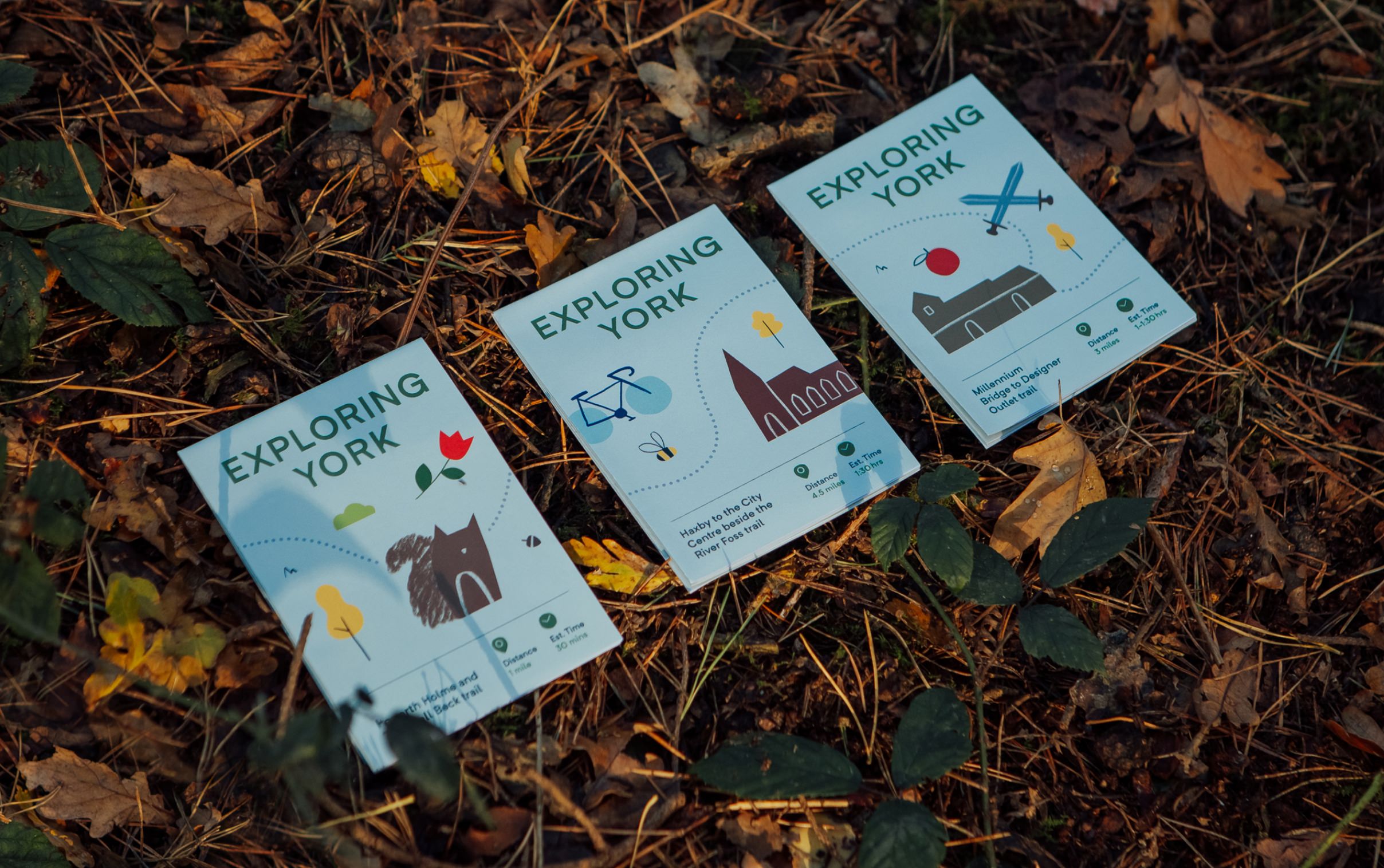 The maps vary in difficulty and distance, they feature snippets about York's rich history, interesting facts, and things to look out for along the way. They tell weird and wonderful stories unique to York – they're more than just walking maps.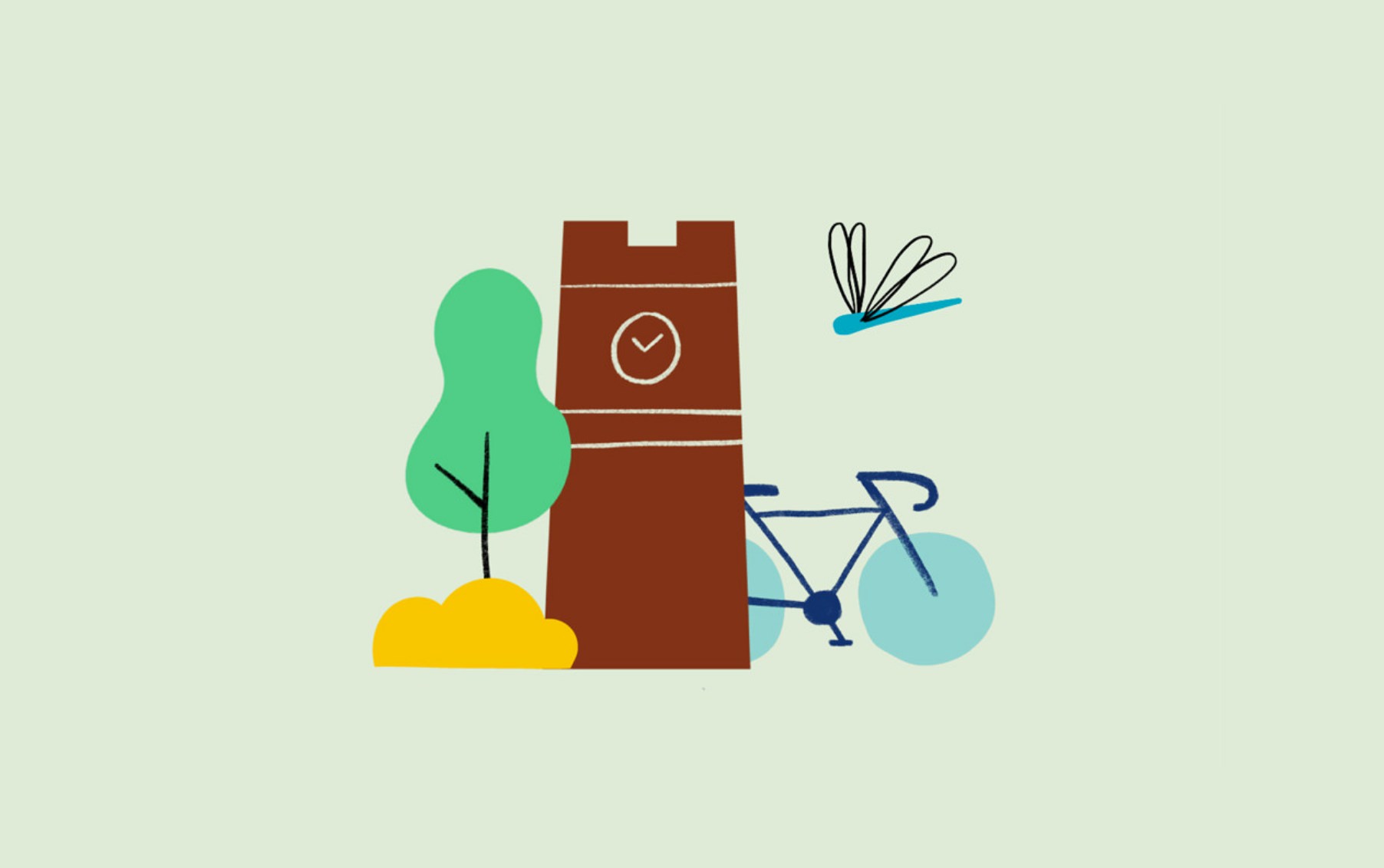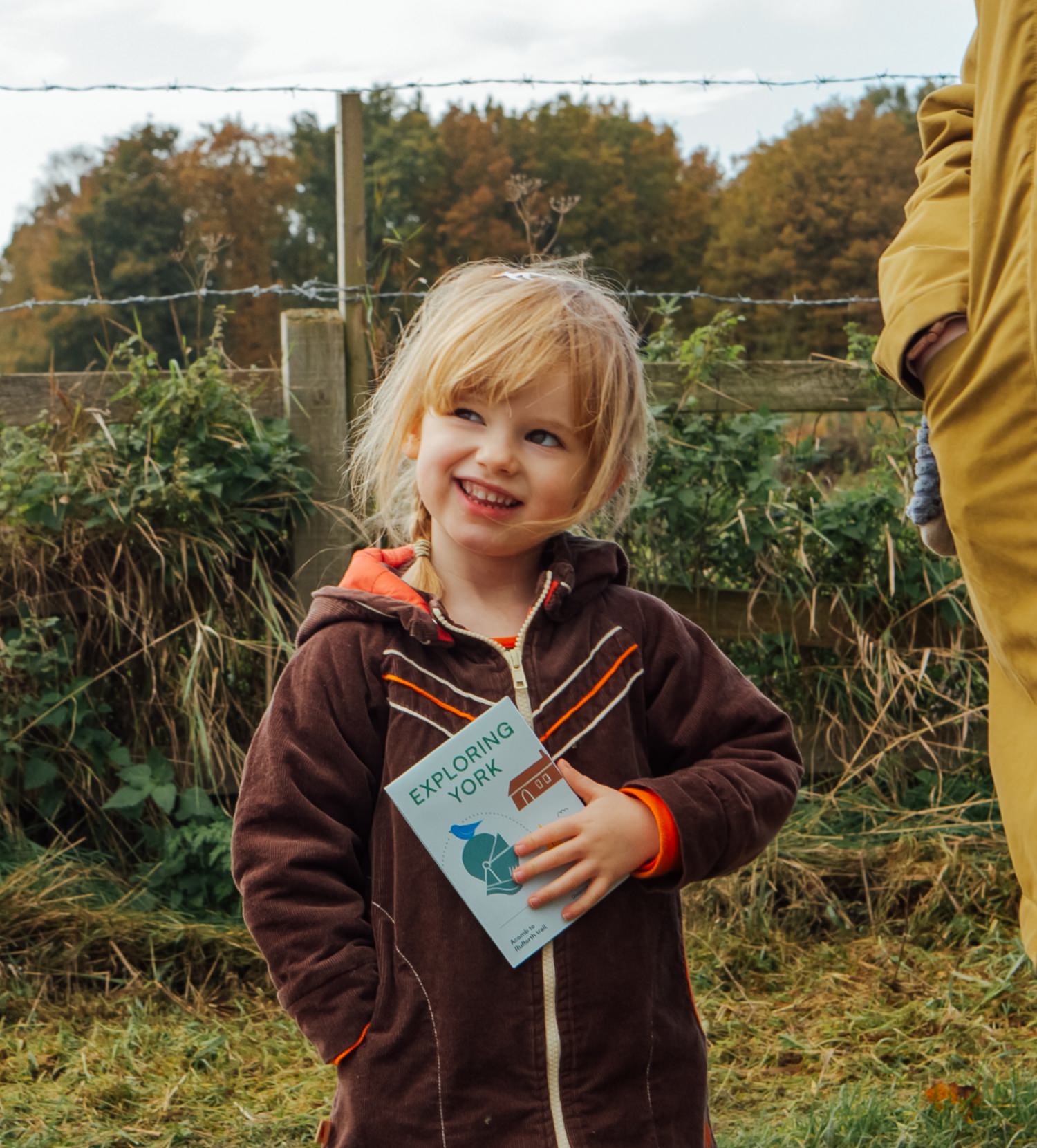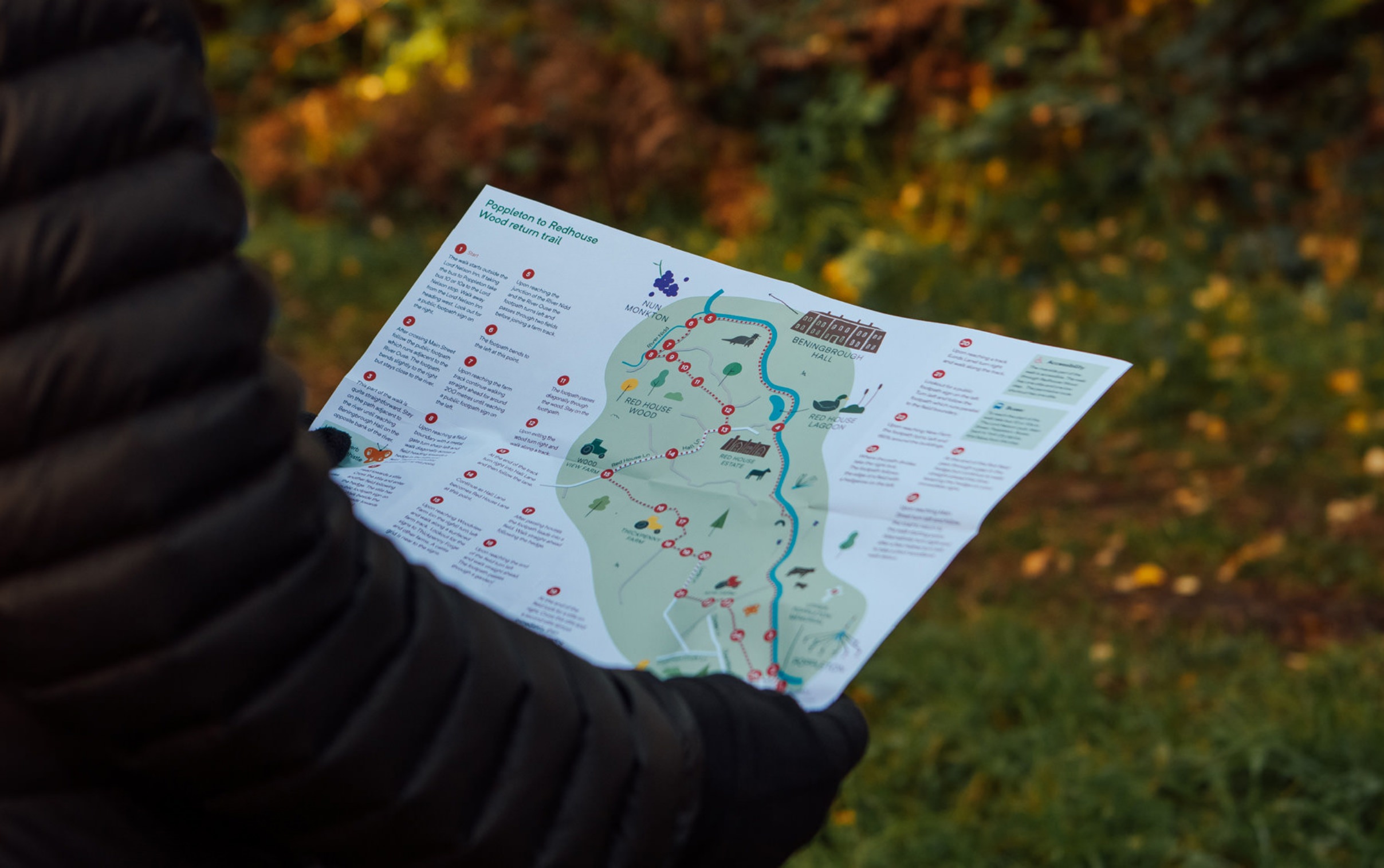 We created printed and online versions, allowing York residents to re-discover what's on their doorstep. The maps are pocket-friendly and easy to follow, with plotted routes and key sights highlighted.