Celebrating 200 years of objects, people and stories.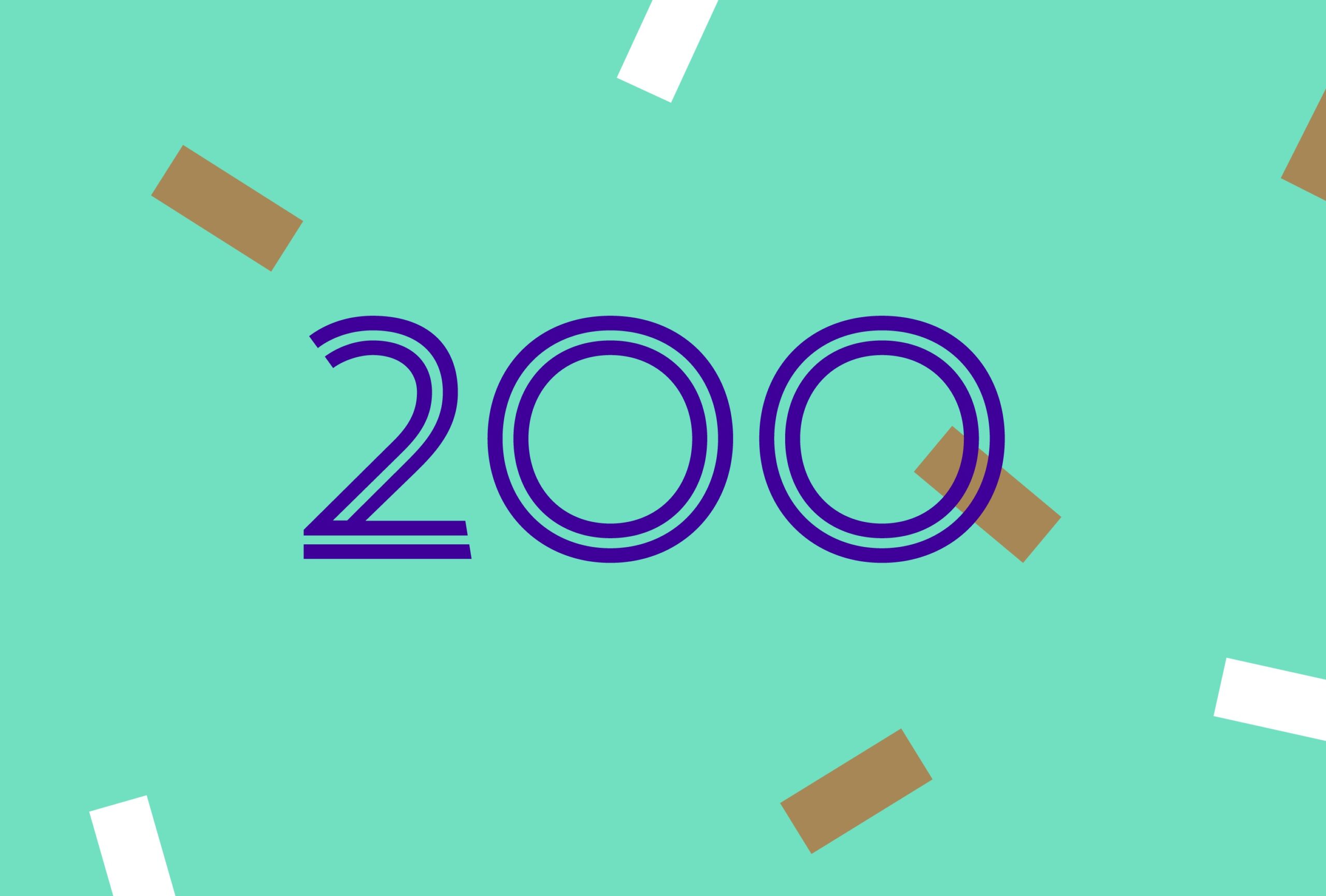 What do you do when it's your 200th birthday? For Leeds Museums & Galleries, we created an overarching identity for a special exhibition exploring two centuries of collections, and what they mean to the people of Leeds.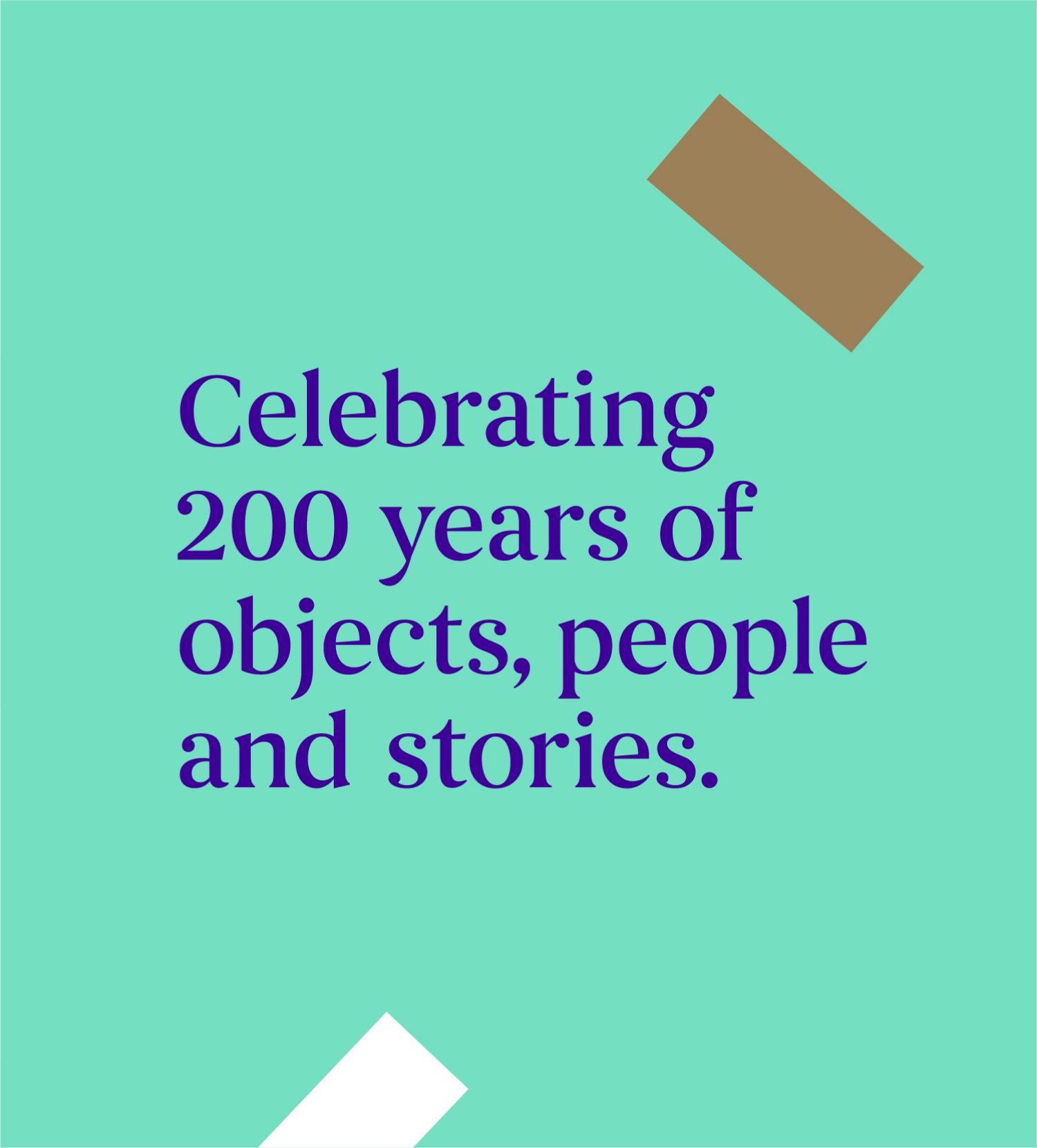 We followed a clear and simple approach, which confidently says 200 – this is the emotive figure and what makes this exhibition special. Playful confetti graphics add a feeling of celebration and make the exhibition feel special.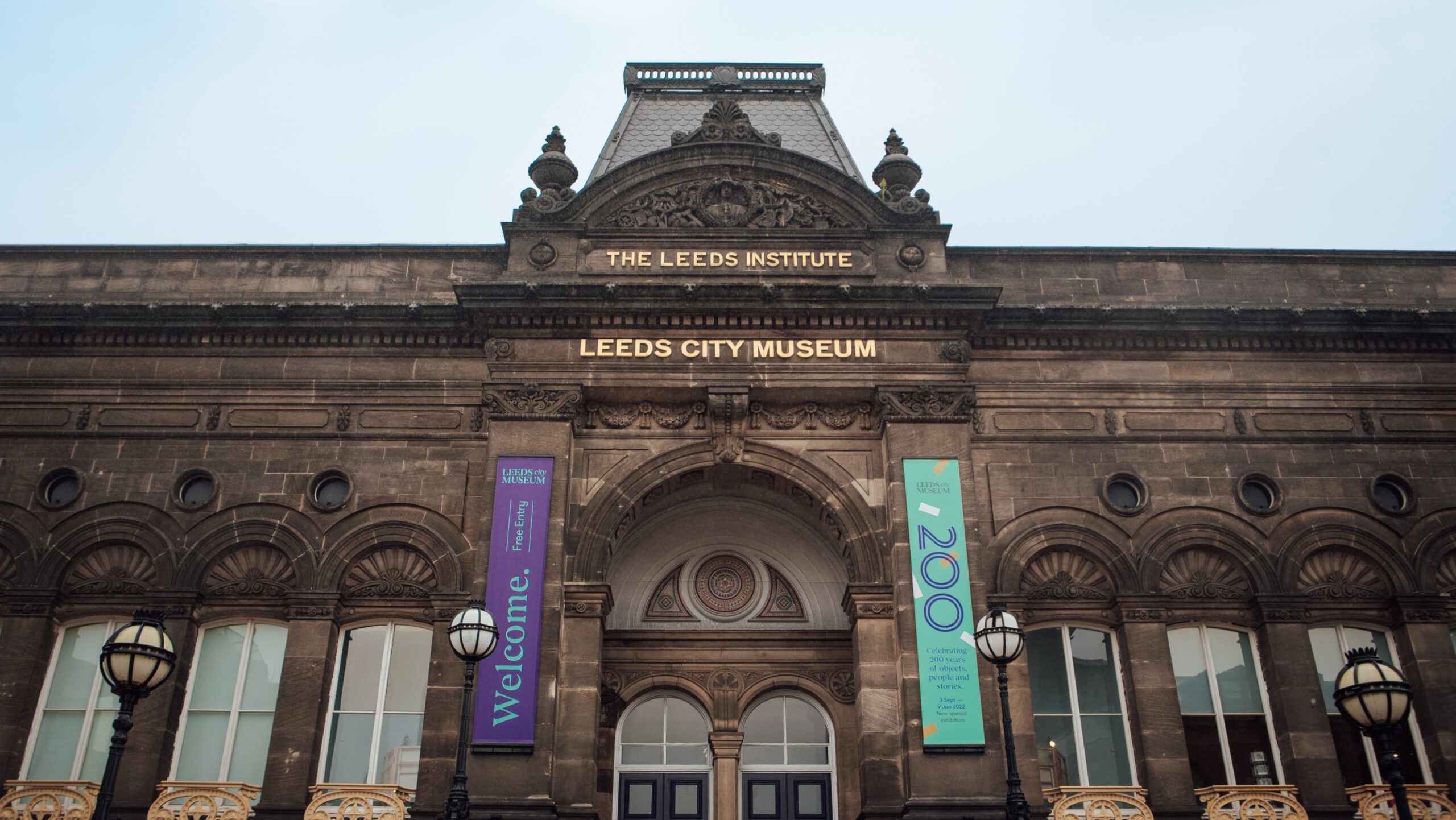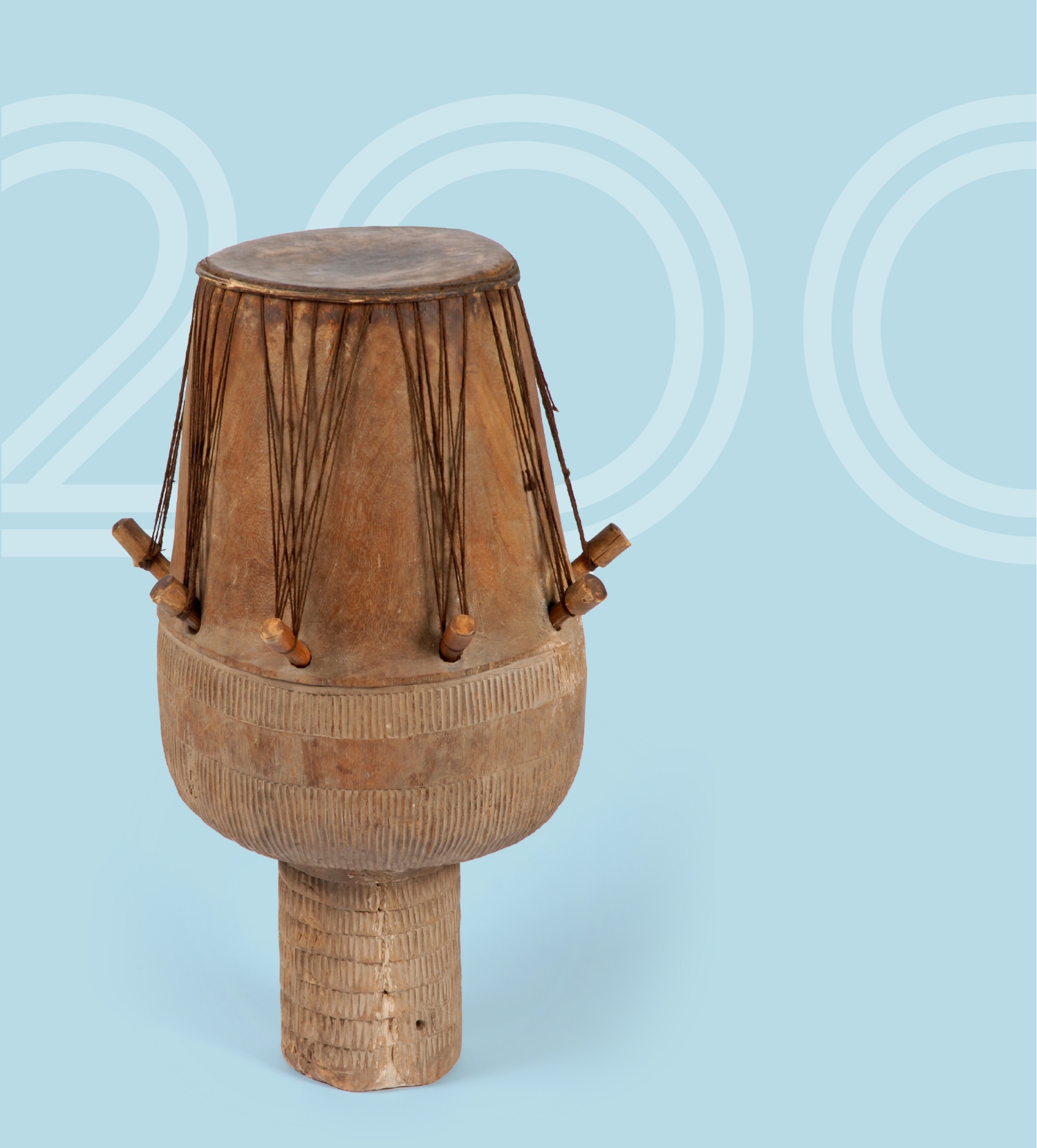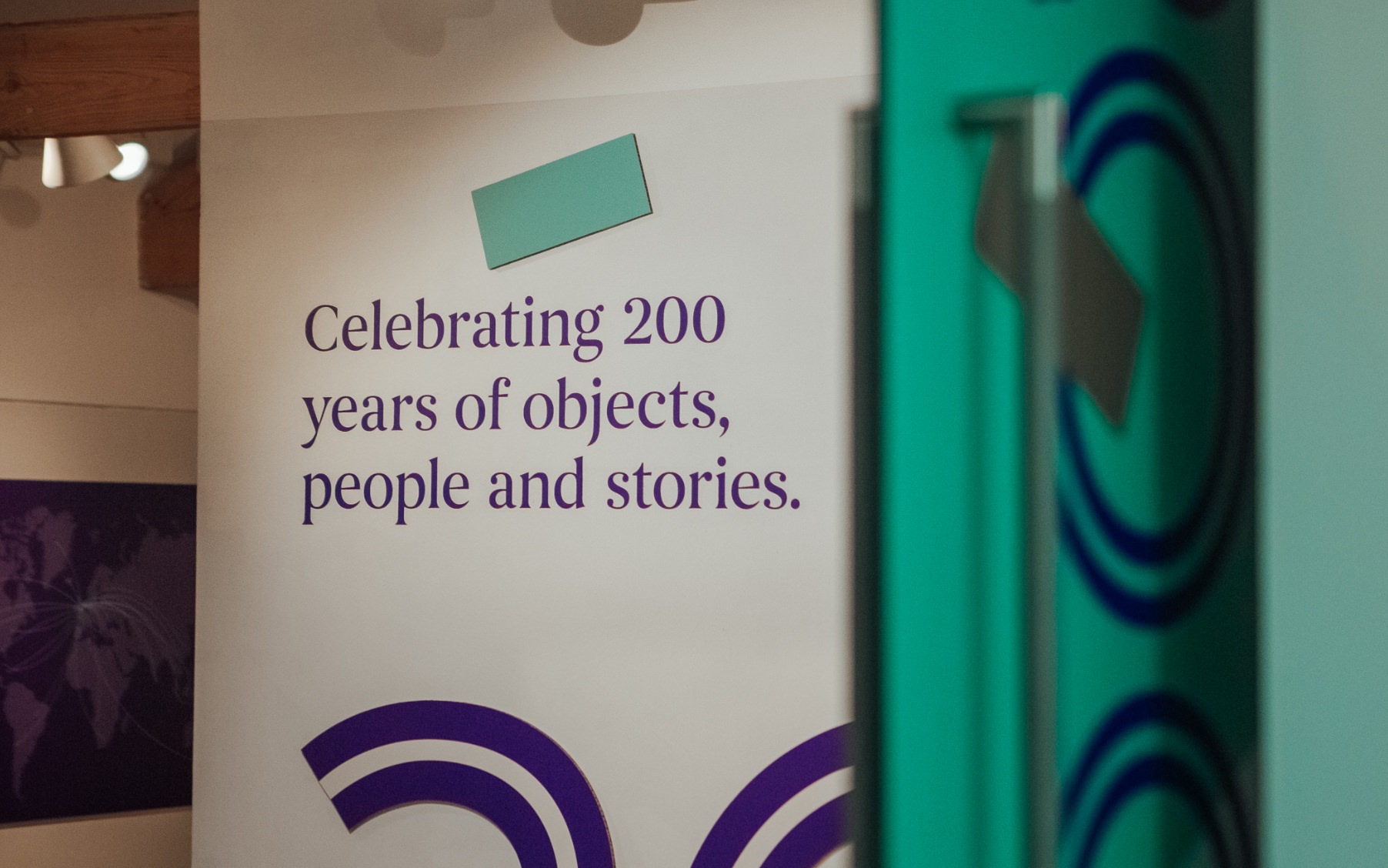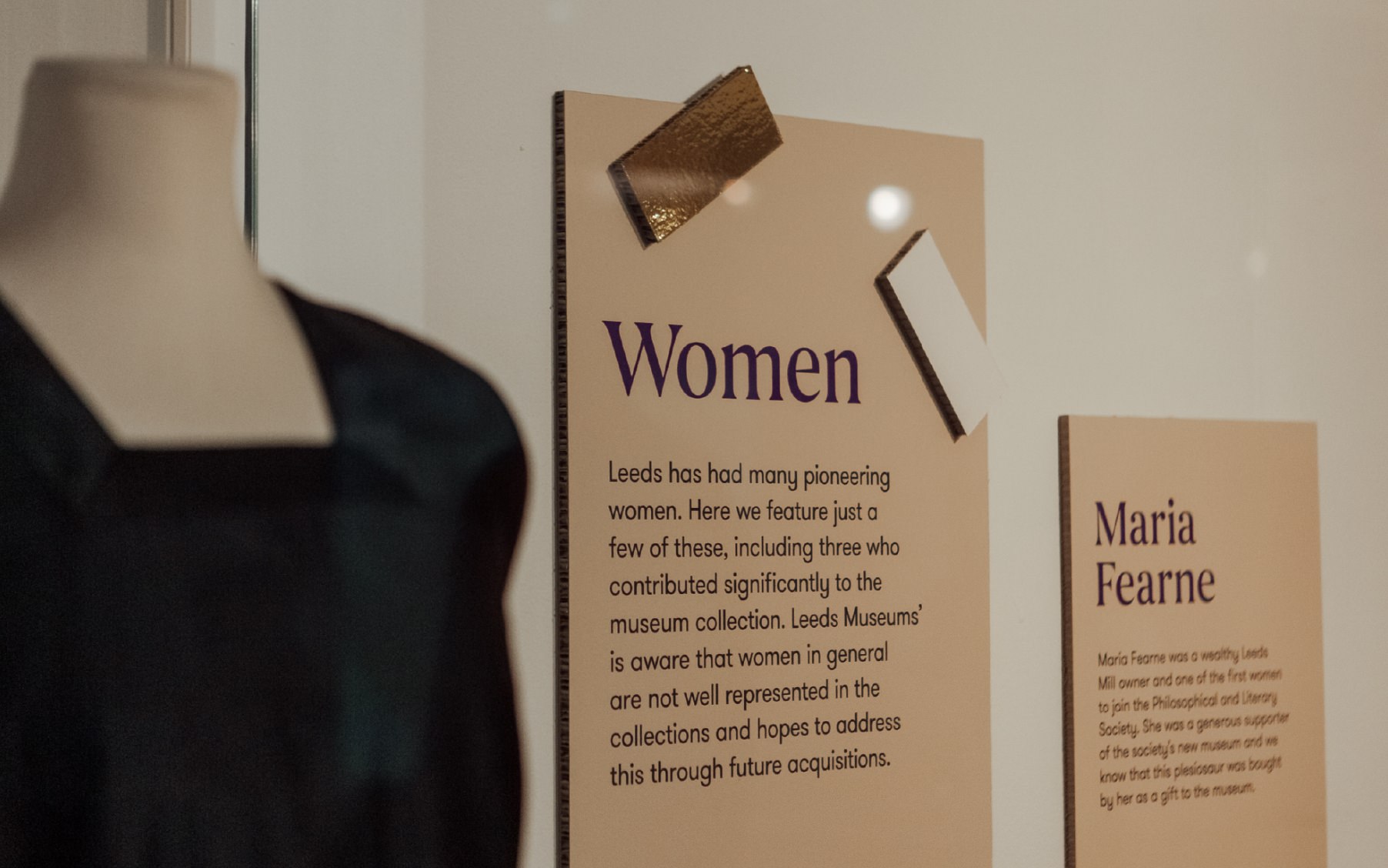 Bold, celebratory and positive – our identity celebrates such a huge milestone. Marketing collateral promotes a vast array of artefact's and stories – which have real significance to local people.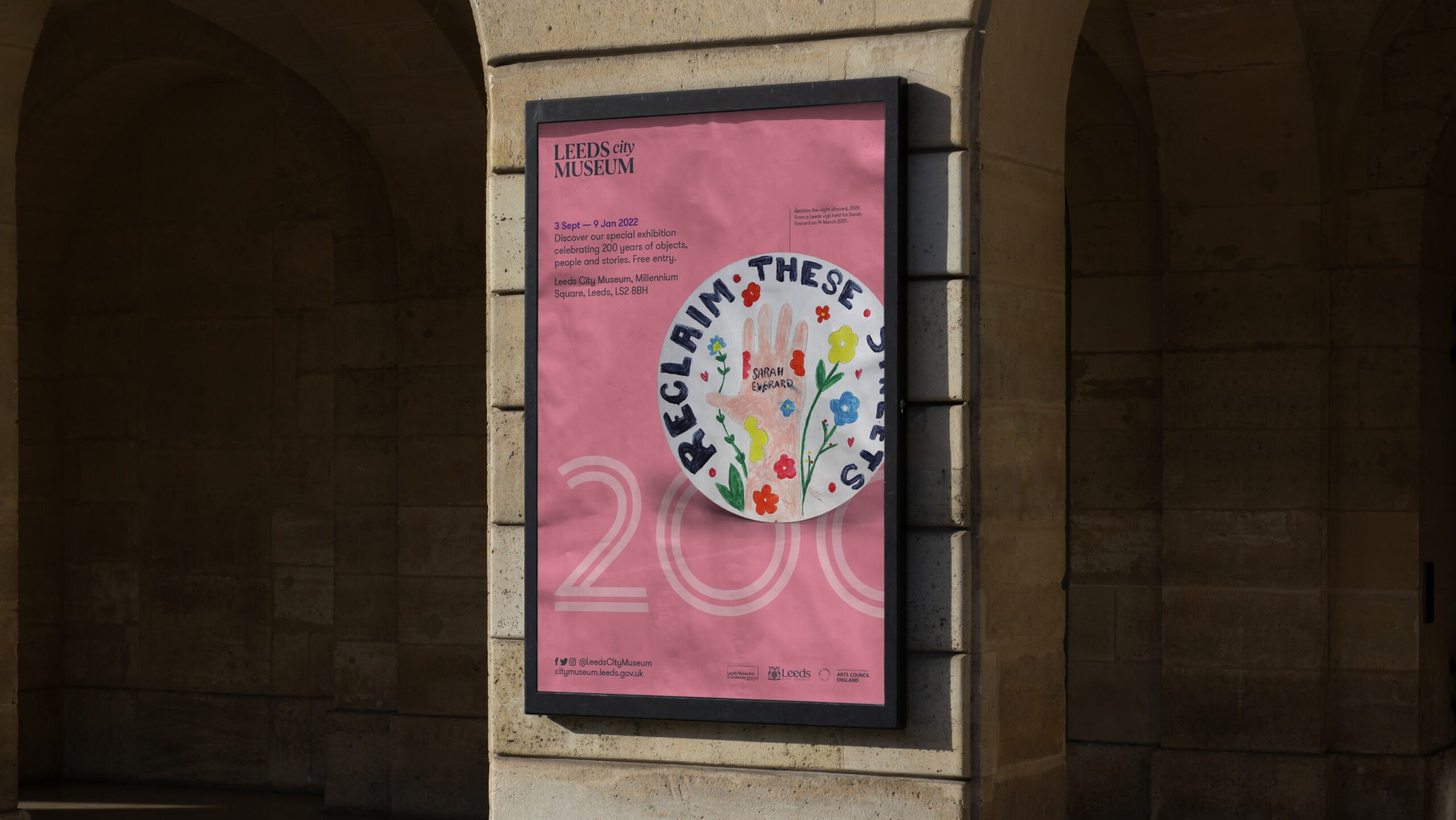 "We love the exhibition design, it's really vibrant, fun and family friendly. The objects work really well alongside the brand colours, and the confetti throughout really marks the celebration!"
Rachael Dilley, Curator of Exhibitions at Leeds Museums & Galleries