MotherHave are on a mission to redefine motherhood and champion real mums.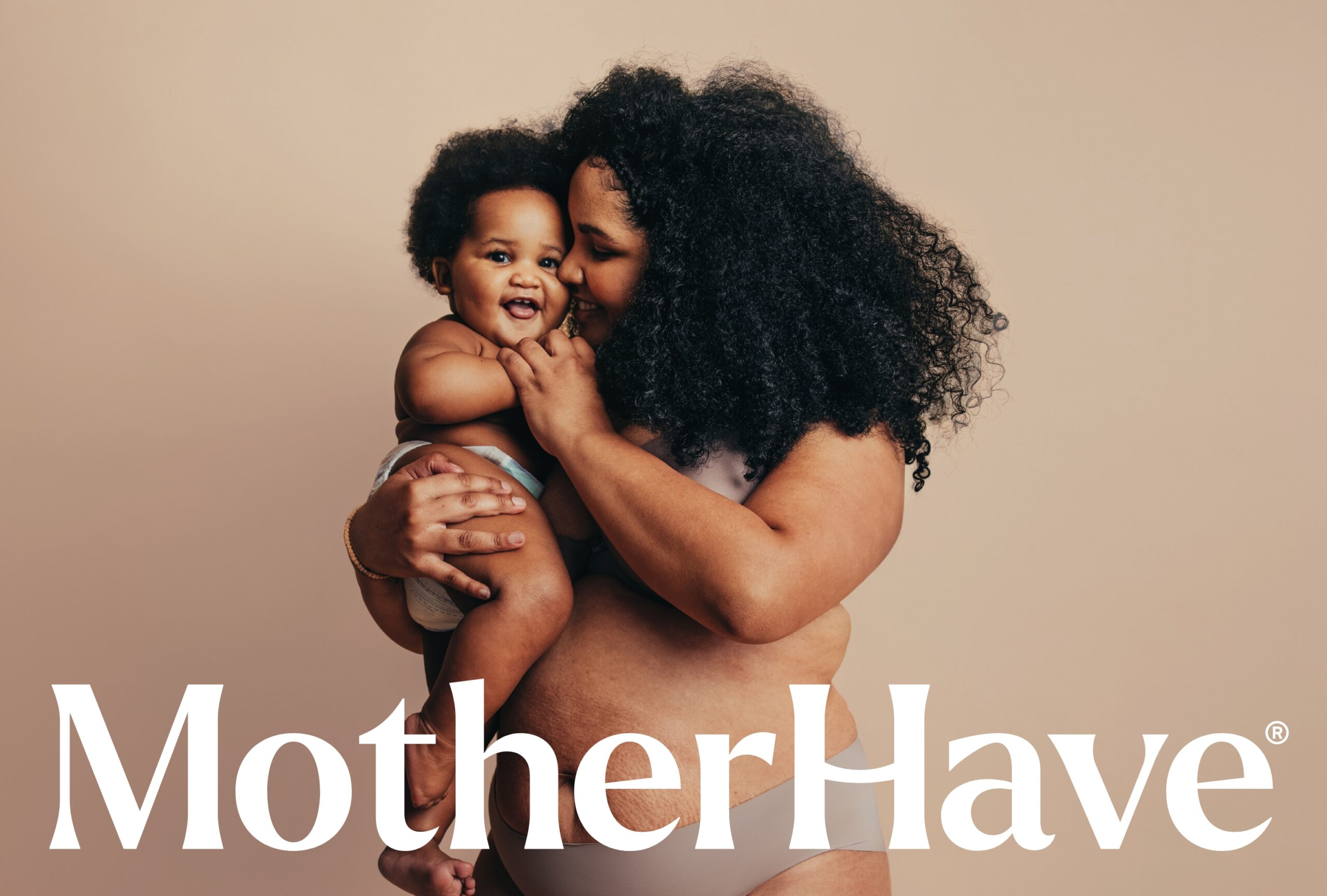 Offering postpartum and early motherhood essentials specifically catered for mum, MotherHave give the support needed whatever stage of your journey.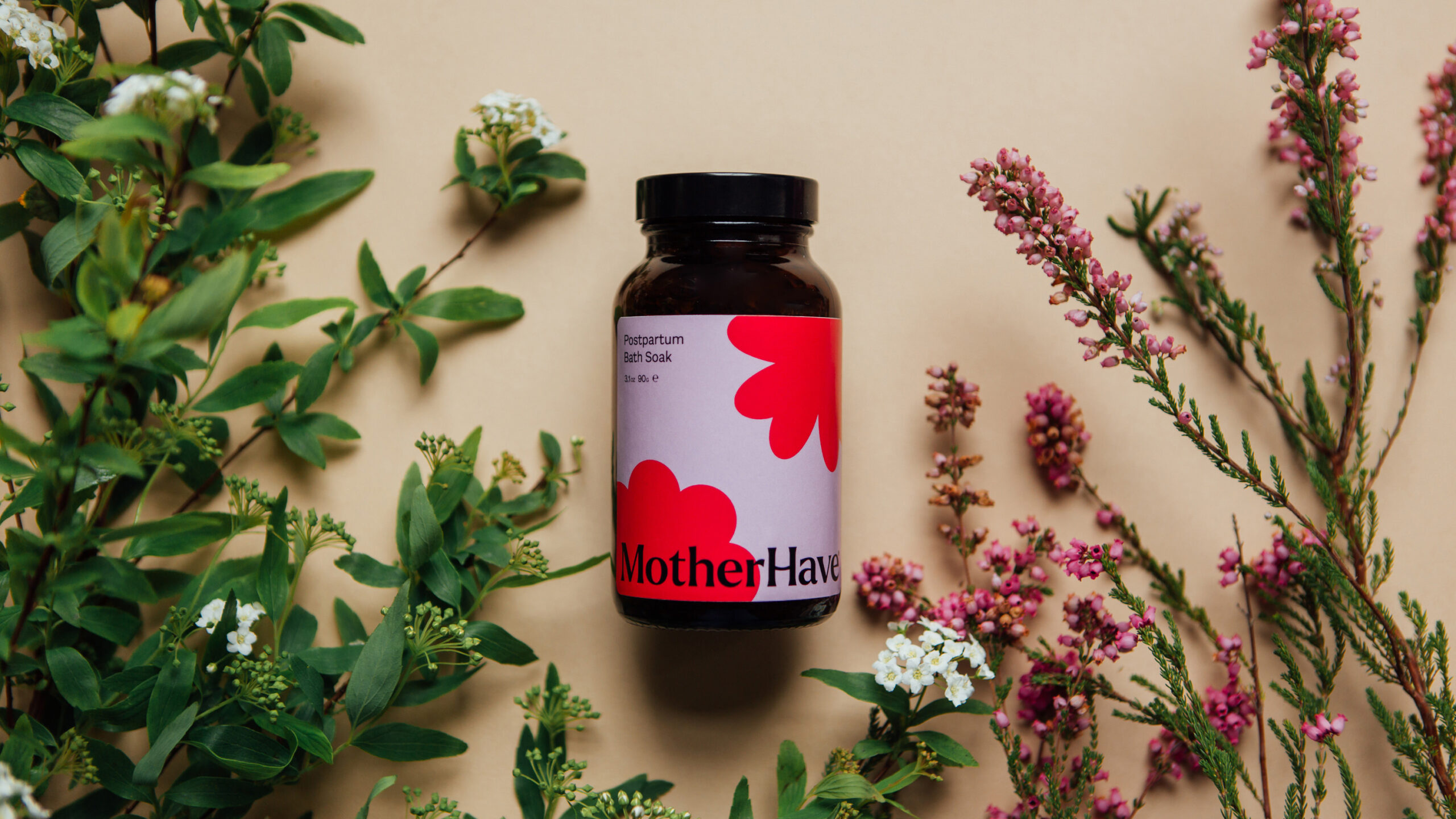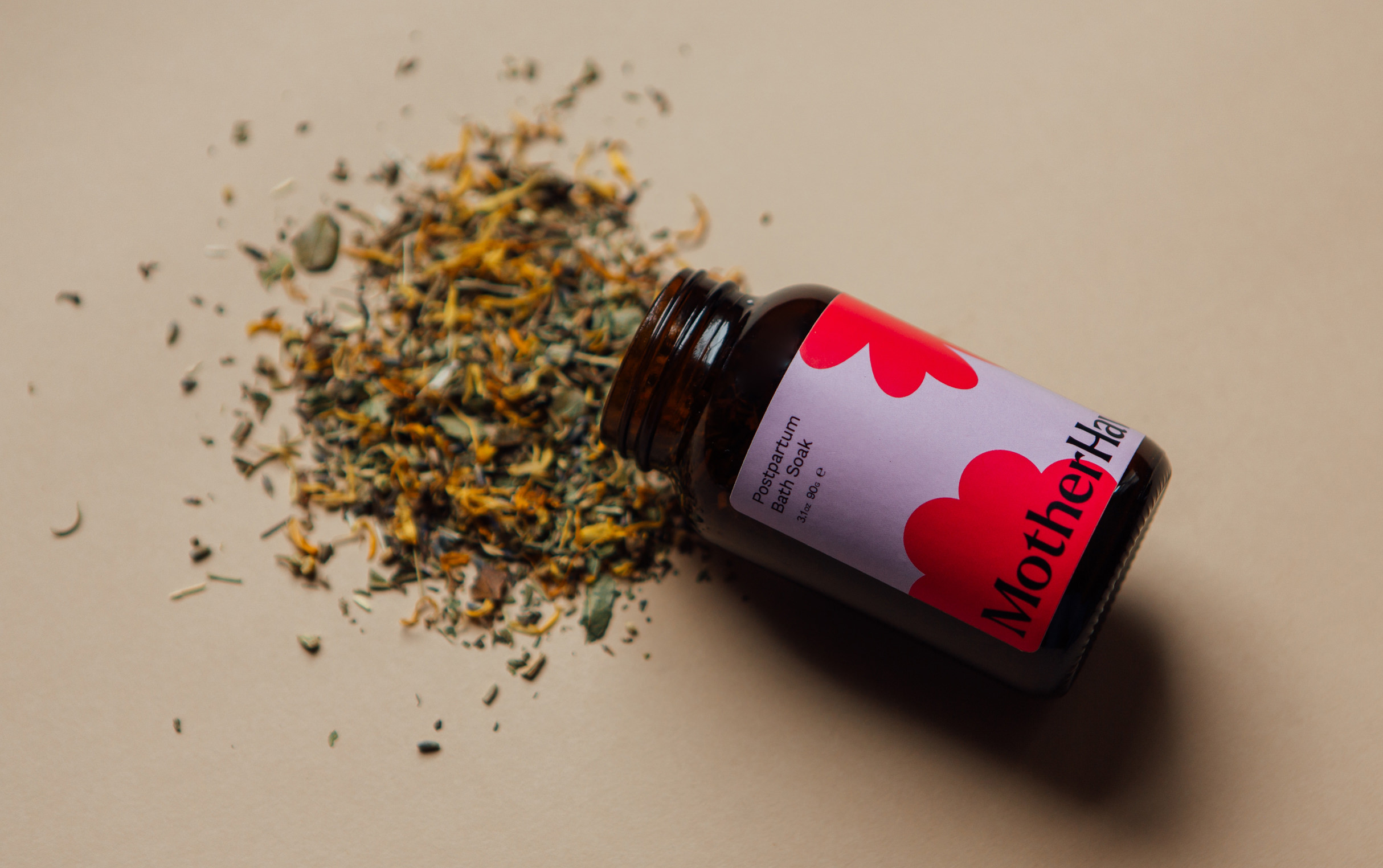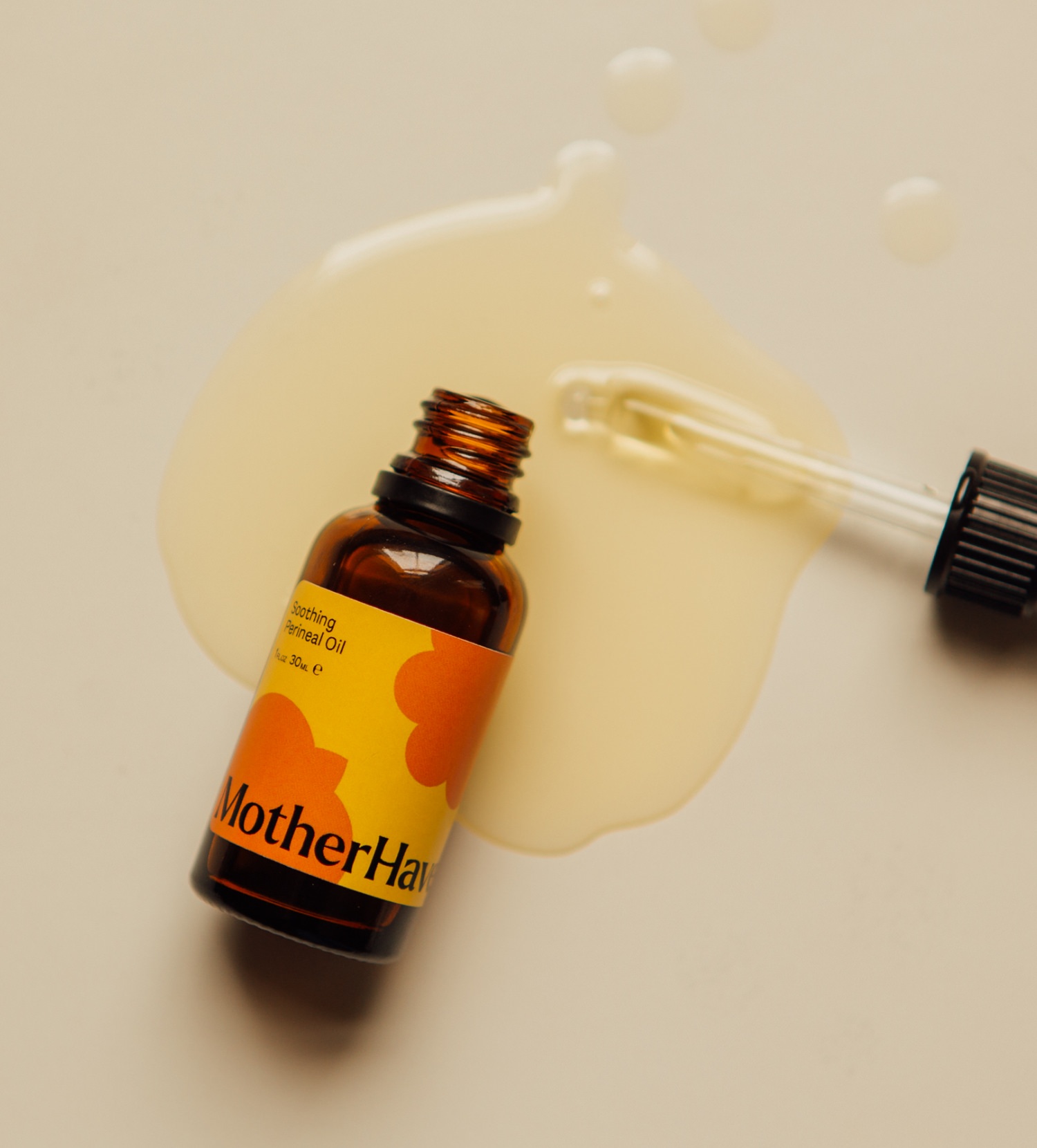 We brought the brand to life, covering naming, messaging, brand identity and core product packaging. Our goal was to create a brand which gains trust and echos inclusivity, whilst championing and empowering real mums.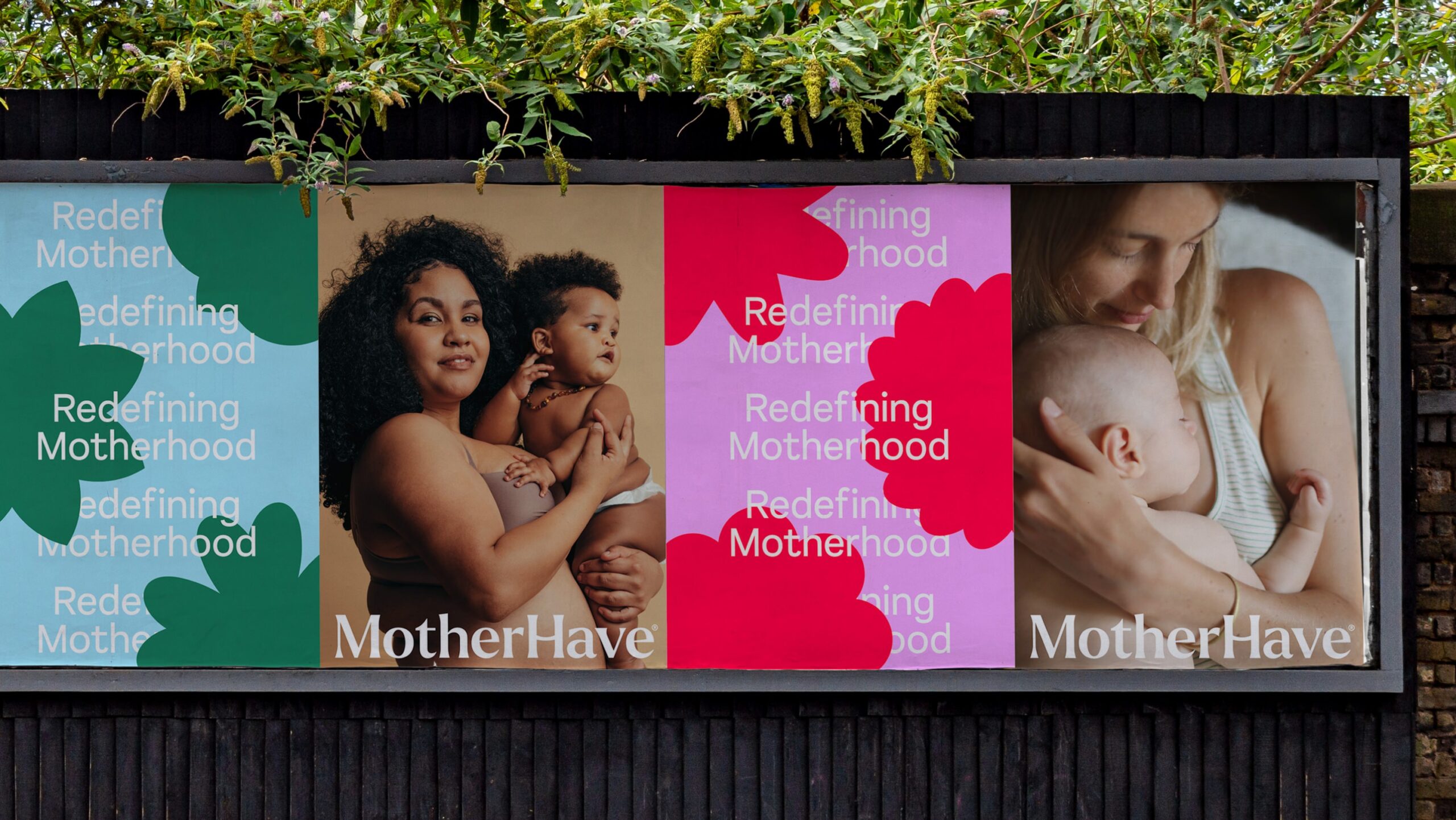 The brand message; 'Redefining Motherhood' empowers new mums and positions MotherHave as a challenger brand in a  saturated market.
Core line brand packaging features contemporary and vibrant floral brand shapes – which represent motherhood and new life.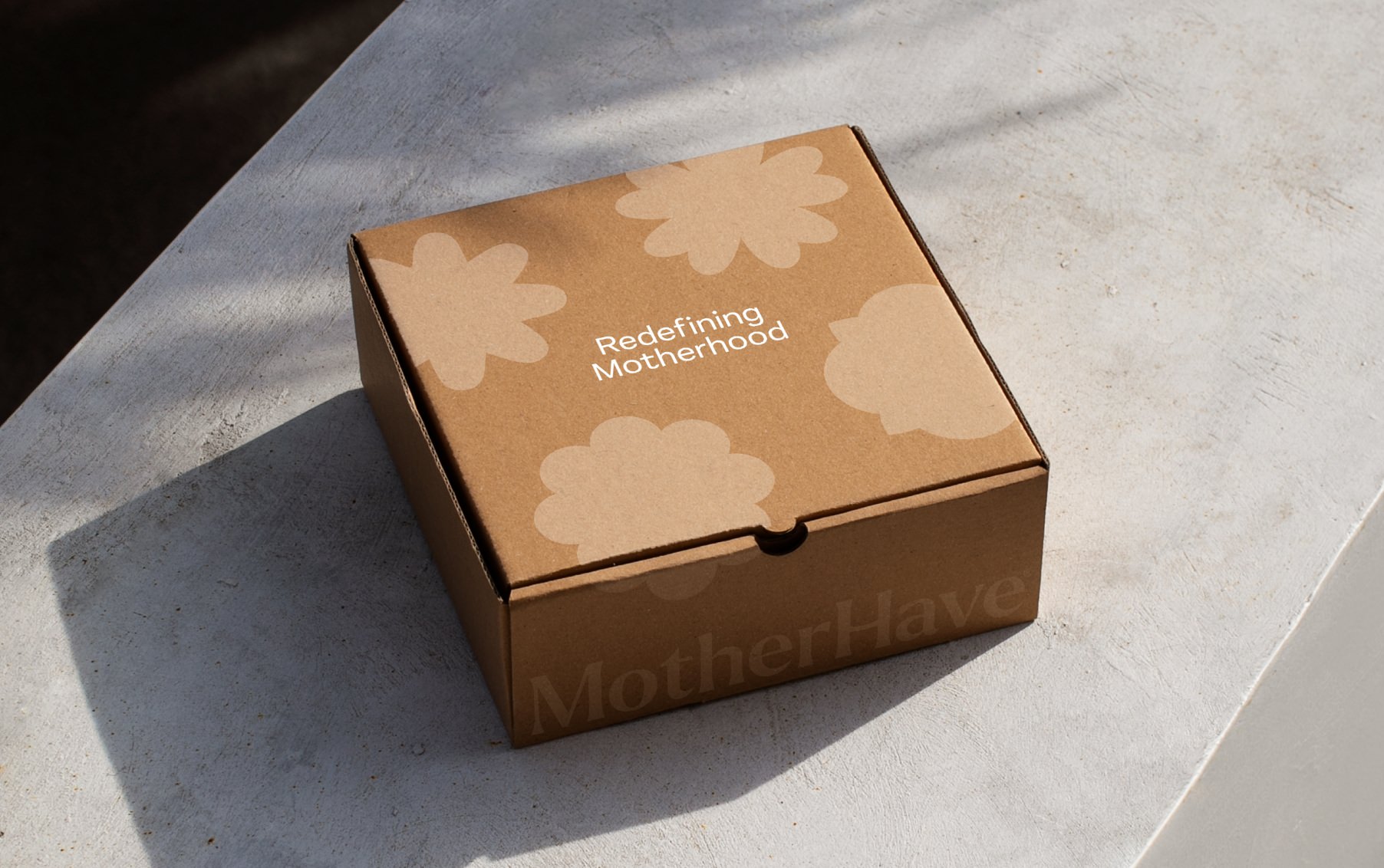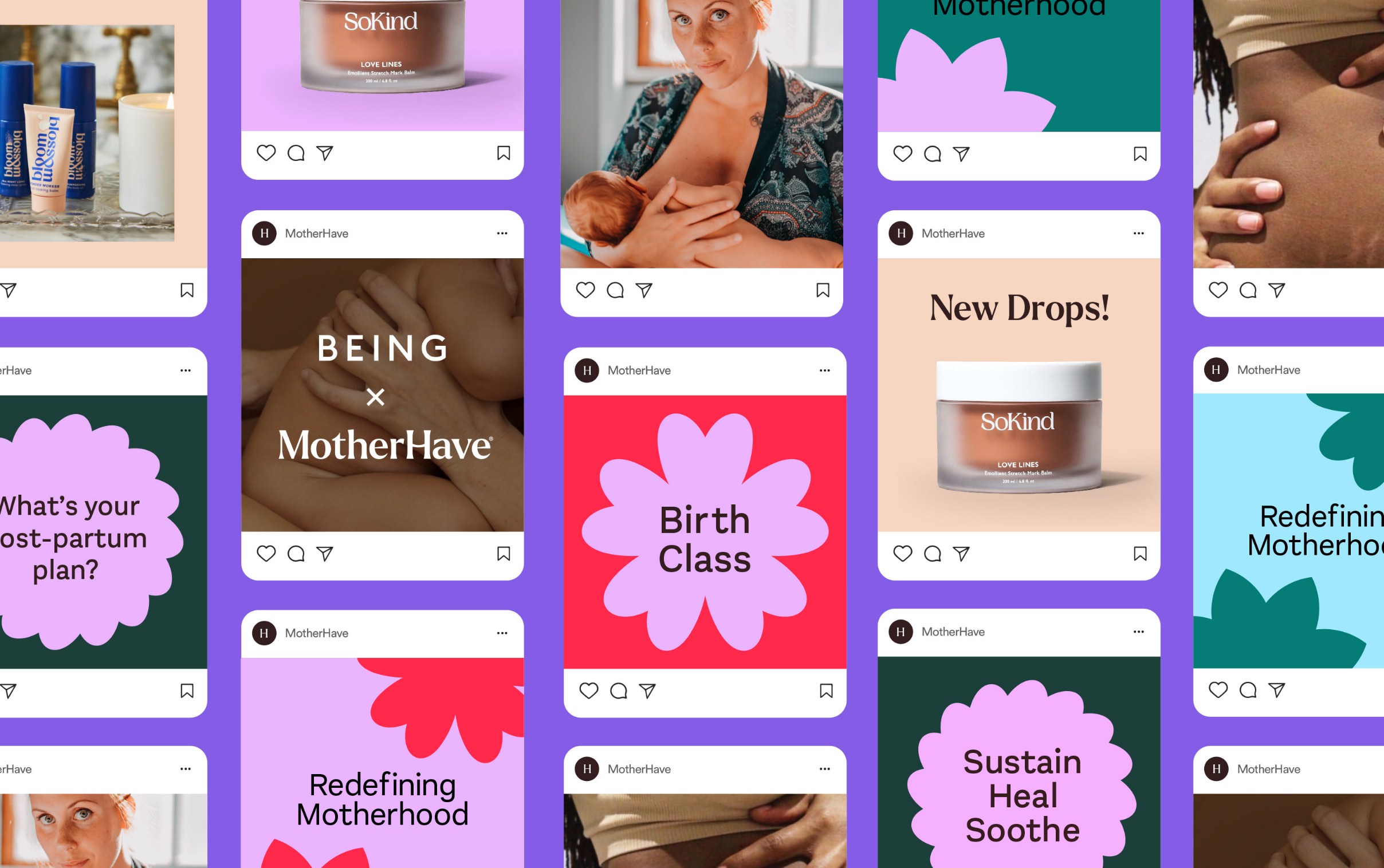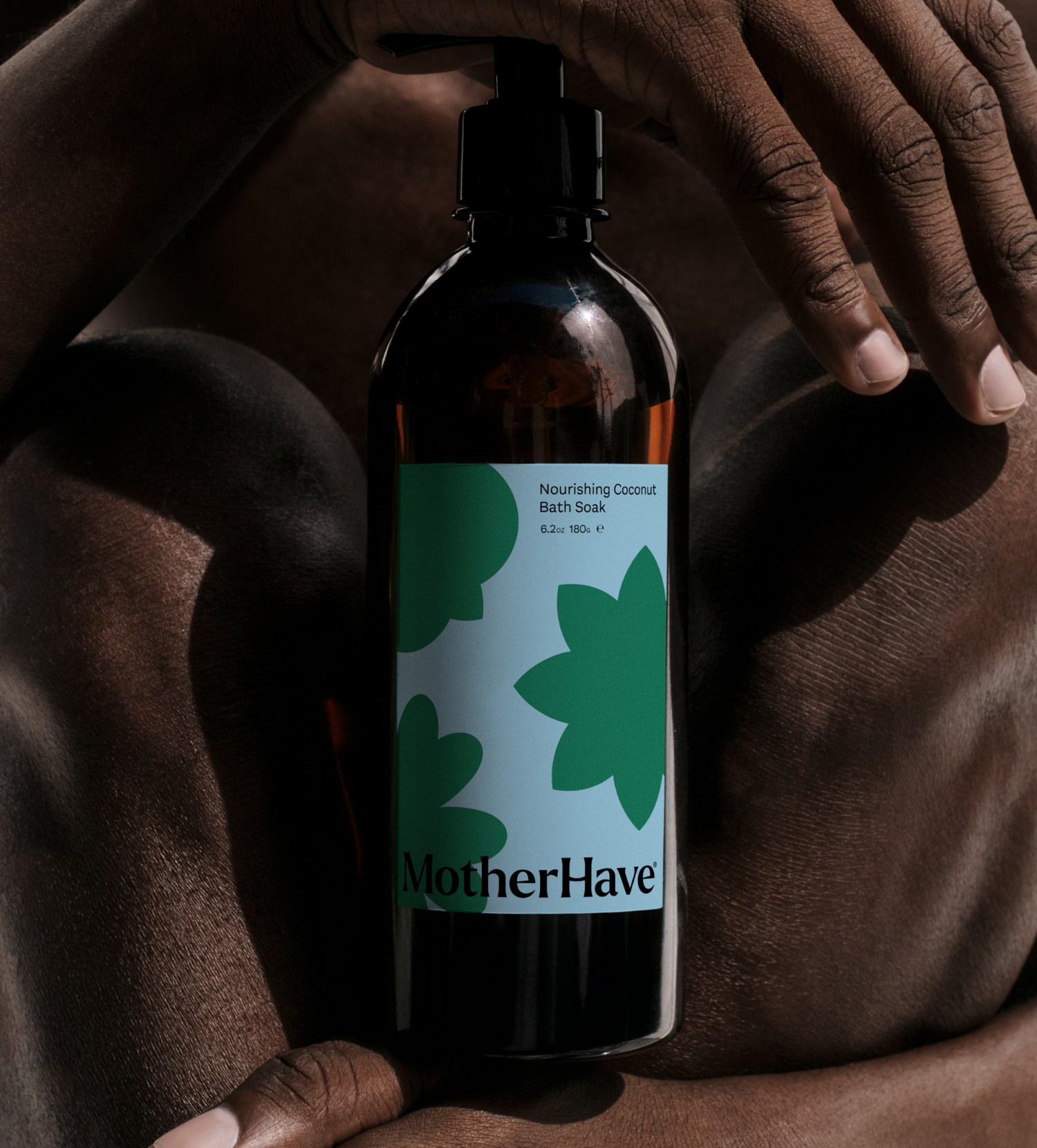 "I wholeheartedly recommend Pat and Nat at Foundry – they really listened to me and offered ideas and concepts which really captured my brief, audience, and the overall feel of MotherHave. I love the new brand and feel confident to progress with my business."
Sara Abubakar, Founder at MotherHave