Celebrating York's gateway to live music and comedy.
York Barbican is York's only big stage for live music and comedy. Although tickets were consistently selling out and artists continued to add the venue to their tour, YB had no voice and no means to shout about their offering to the world. We helped them find it.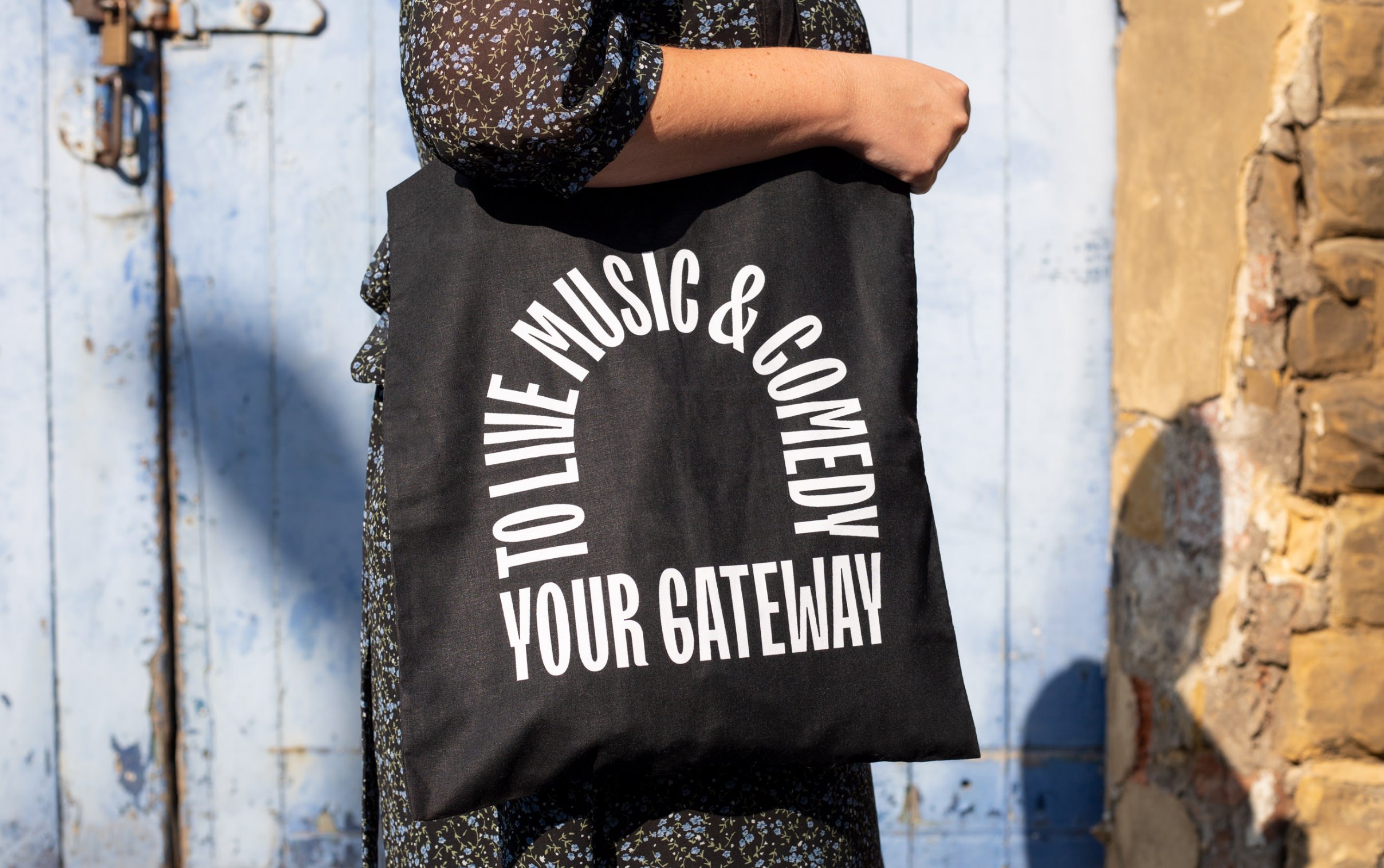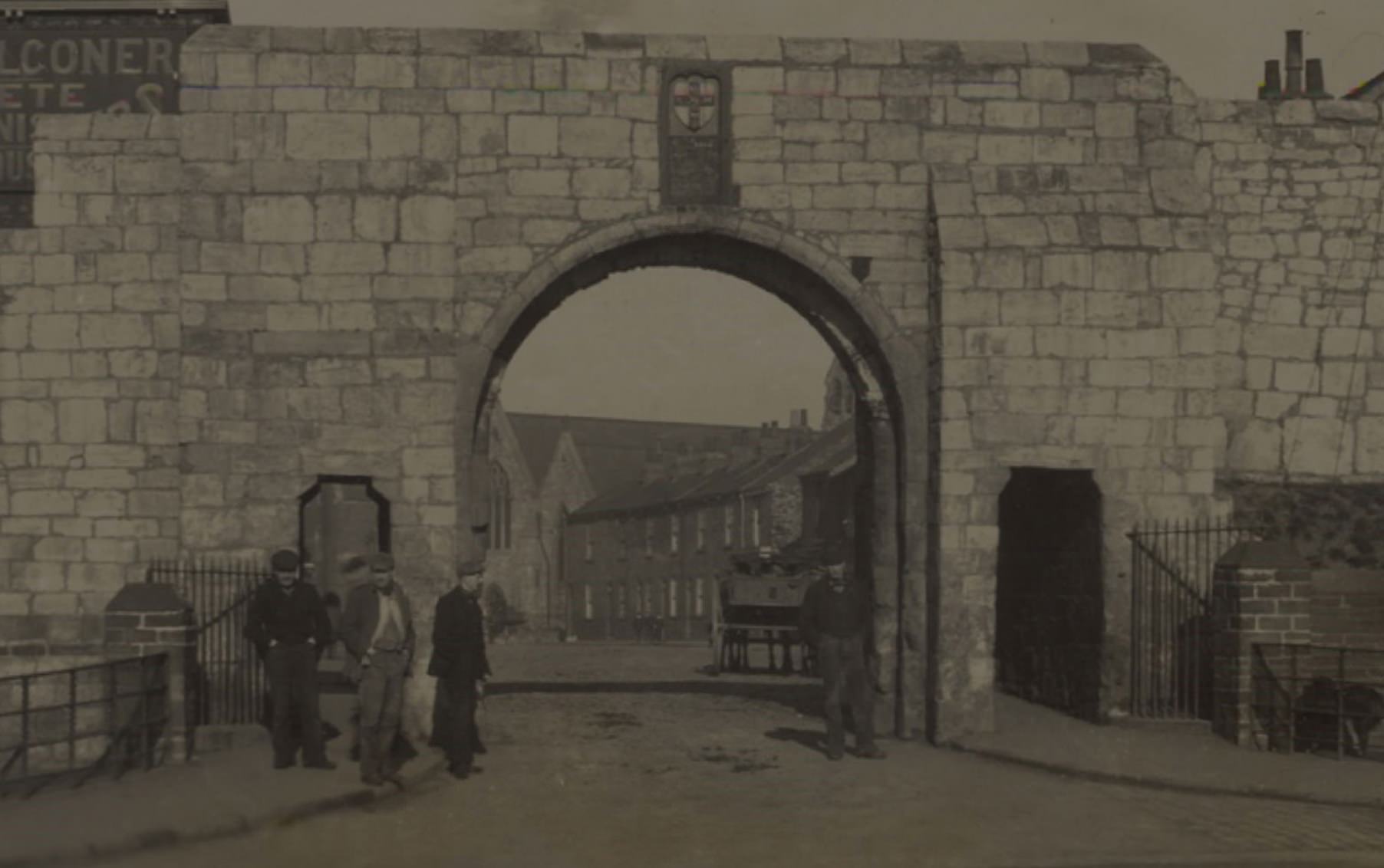 The brand takes inspiration from the word 'Barbican' – a gateway.
In addition, the venue looks out to York's historic city walls, and is a stones throw from Fishergate Bar – a 14th century gateway. A gateway shape is used throughout the brand, transforming artist imagery into part of a consistent, impactful and exciting look and feel that connects with YBs audience.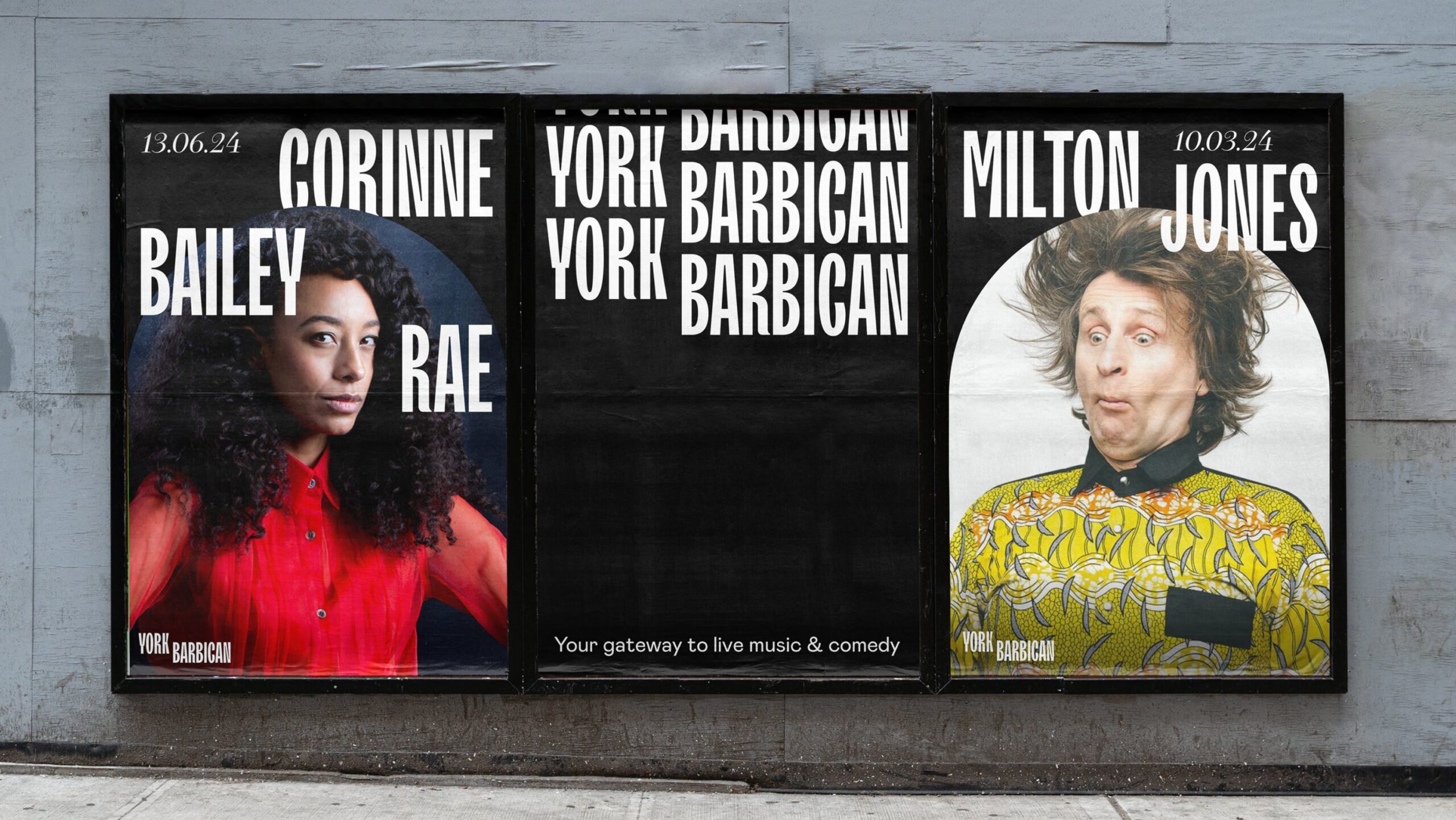 The new brand defines and re-enforces what York Barbican stands for and projects their personality, allowing the, to challenge larger venues for more established and sought after performers.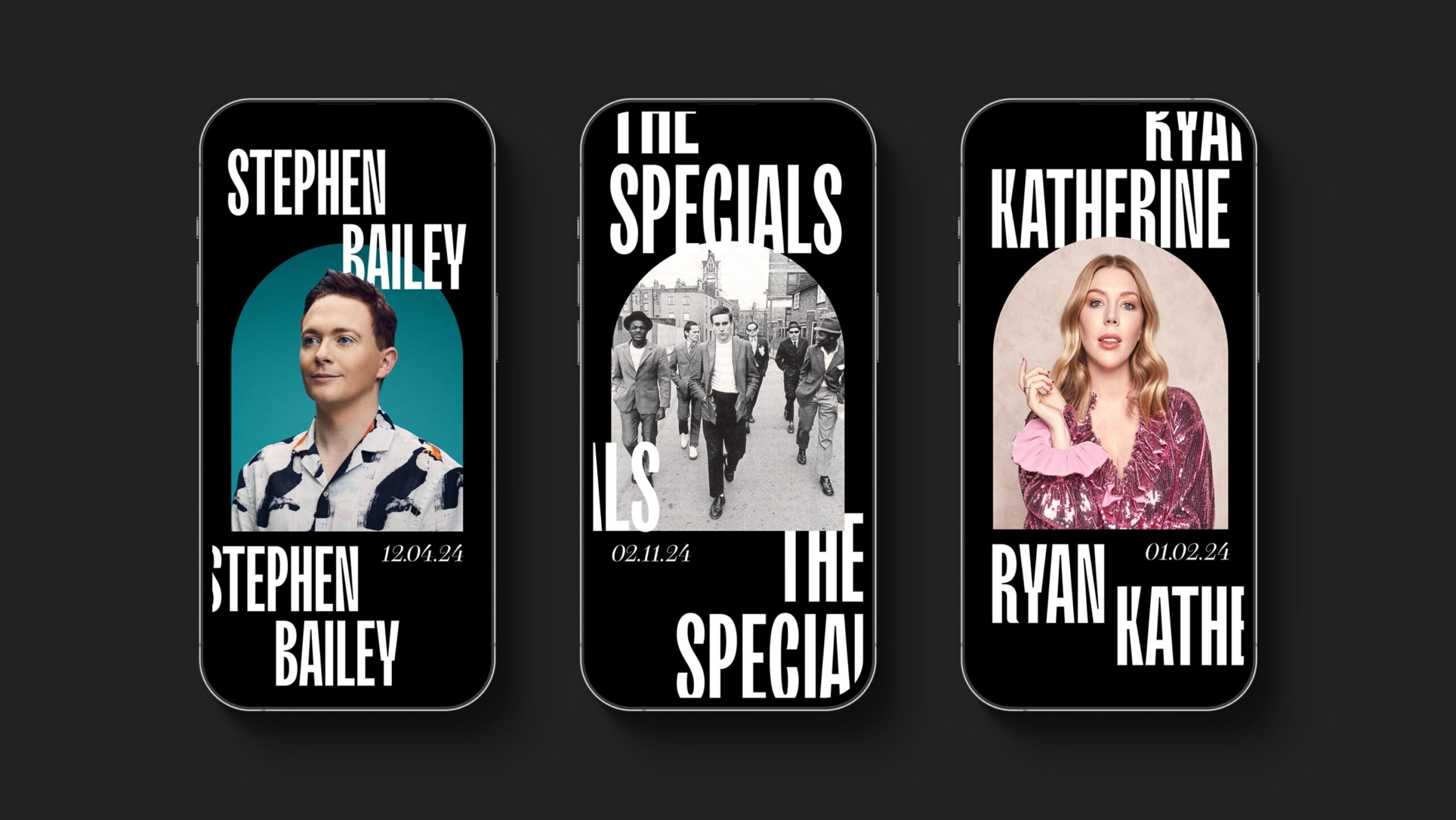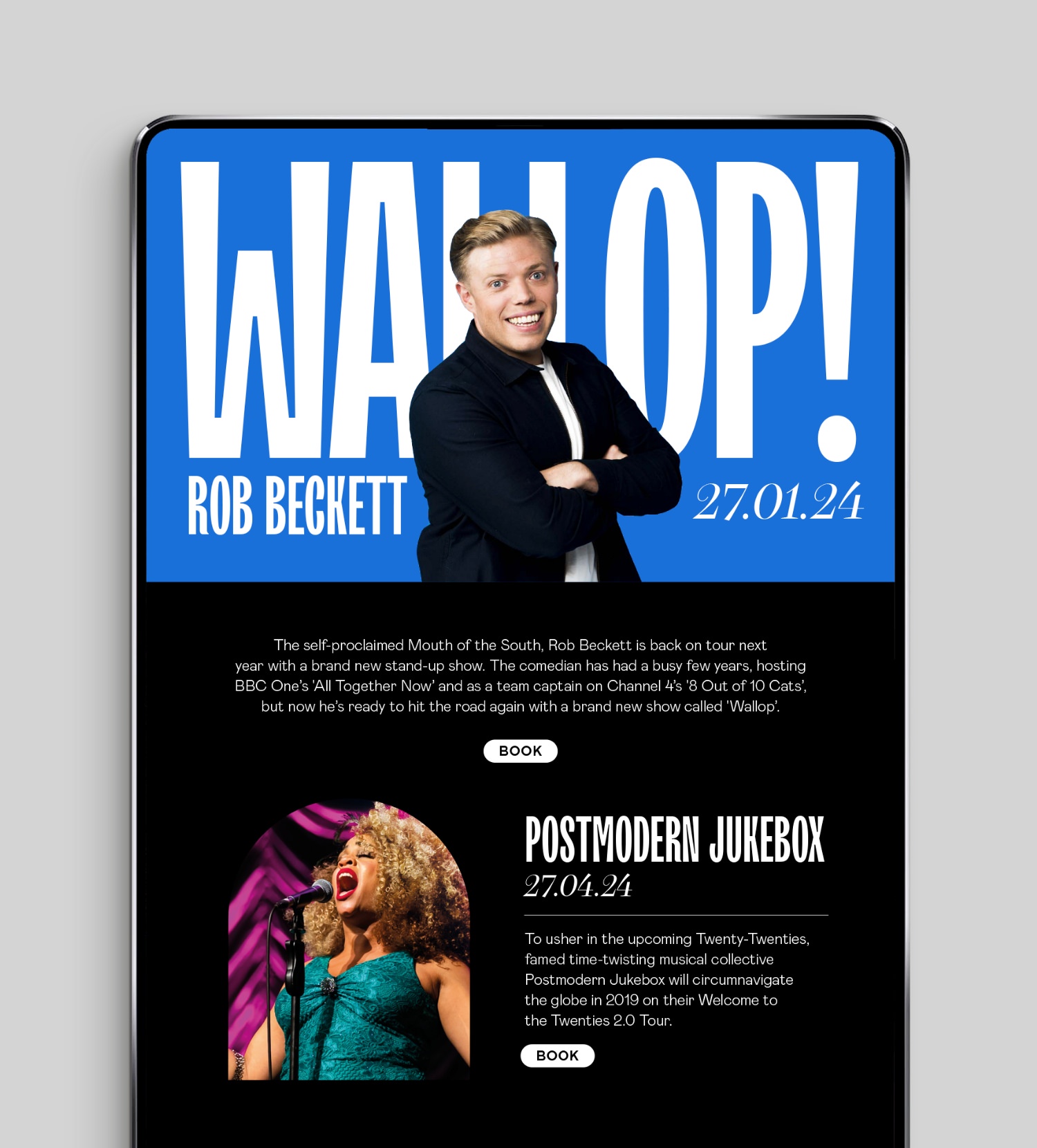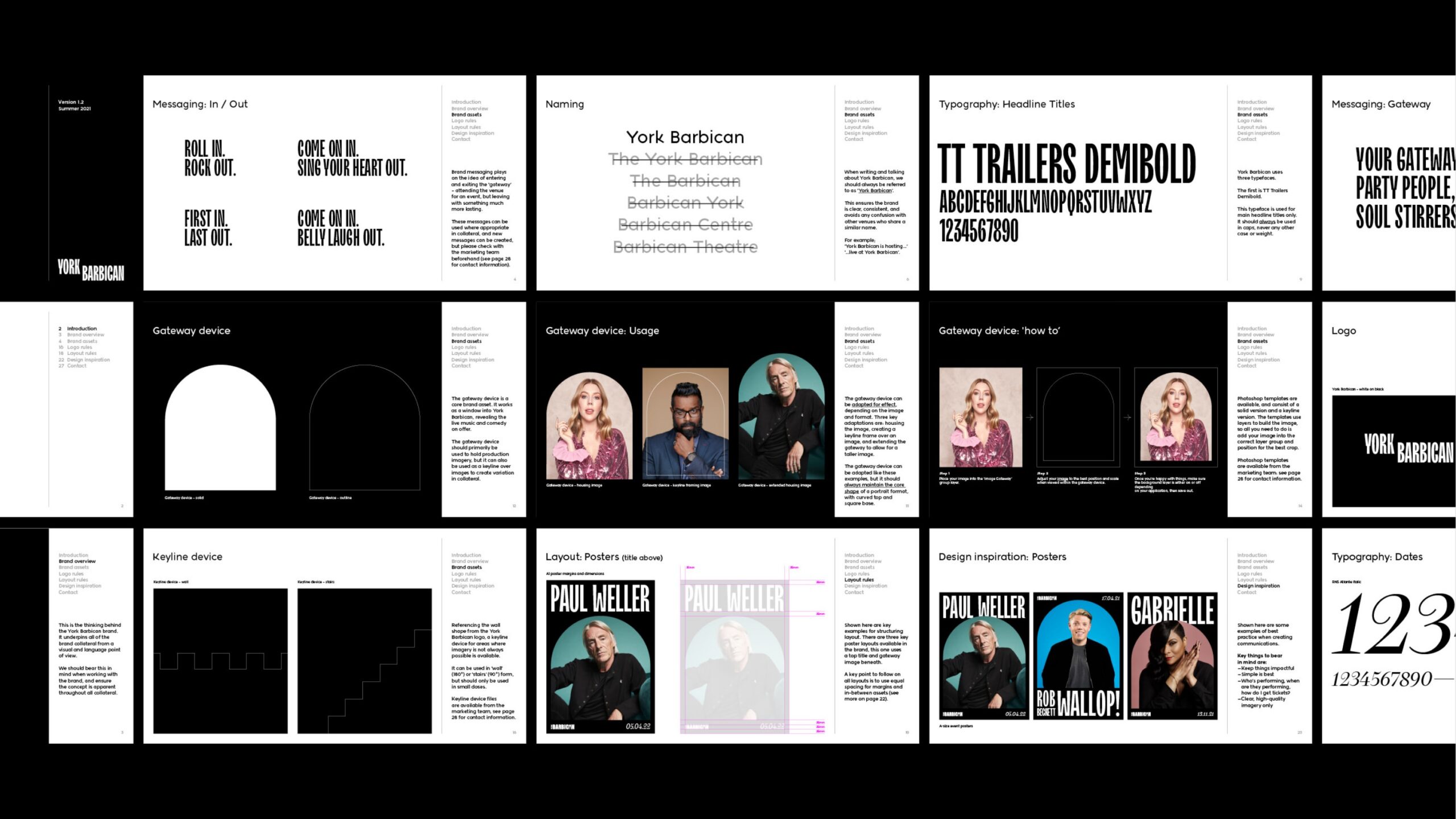 "I'd highly recommend Foundry. Since day one they've been fantastic in helping us bring our business alive, and really understood our goals to activate our brand and engage with our audience."
Jack Dunkerley, Marketing Manager at York Barbican